Herpes.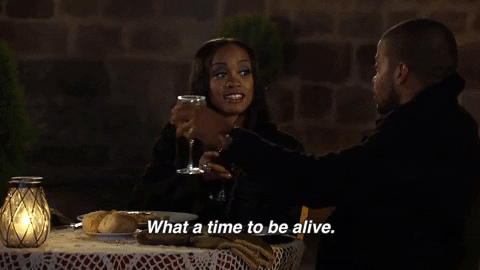 We have people getting new faces and limbs, from dead people and AI that promises to destroy us all in 50-100 years and now you lay this shit on me?
Scientists in the United States have begun treating certain skin cancers (melanoma) with the Herpes Virus.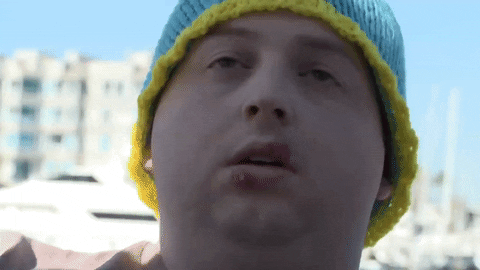 Source: Doctors inject the herpes virus directly into cancer cells. Dr. Vince Cataldo… is believed to be the only doctor…using this form of immunotherapy. "It seems strange to be injecting a live herpes virus into a patient, but it's a modified herpes virus that's modified to the point where it is only able to infect the melanoma cell because it recognizes the melanoma cell as a host," Cataldo explained.The unique drug is known as T-VEC (Imlygic). Besides killing the tumors where it's injected, it also triggers the patient's immune system to kill other cancer cells throughout the body.
Herpes, huh?  I've spent my entire adult life trying to stay away from Herpes and now it's curing cancer??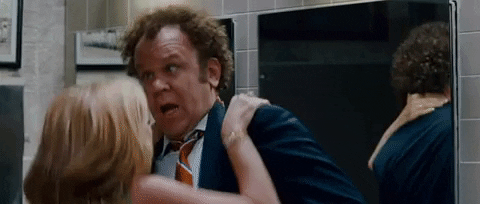 Fascinating.  I love stories like this and always wonder about the road to discovery.
What kind of herpes cures melanoma?
Simplex 1?  Is battling melanoma with Oral Herpes the answer?  And where did researchers farm this deadly awesome herpes virus?  Was Dr. Vince patient zero??
If it's Simplex 2 (genital) would that be from the anus or 'geni's'.  Genital Warts (until today) used to be the two worst words to hear after a physical.  Now you're telling me this…
…leads to this???
What a time to be alive.