The Toronto Star looking for fucking sympathy during the COVID19 pandemic is a complete and total cock-up.  A warped perspective delivered to drum up sadness for a shit rag that's driven THEMSELVES into near bankruptcy due to their inability to change, understand new media.
I read this a few days ago and glossed over it as you gloss over your kid's temper tantrum on the kitchen floor.  But, It's Sunday and I'm feeling plucky so let's pull this moldy cheese string apart.
'Our Media Is On The Verge Of Mass Falure' – By Daniel Barn'hardo'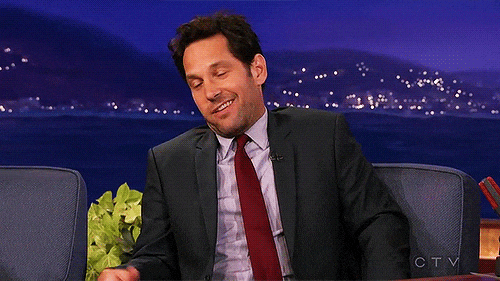 By some industry estimates, many of our major media outlets will fail within weeks. Starved of advertising revenues for years, the COVID-19 pandemic will deliver the final blow, especially for newspapers. And with the government now preparing to spend unprecedented amounts of money, we should be concerned that there will be no journalists left to keep watch.
Yeah, because that's what Journalists at the Star do. 'Keep Watch.'  If keeping watch is journo speak for sitting in a board room coming up with a list of high profile/wealthy people to destroy in hopes of selling a paper, they 'keep watch' alright. They've kept watch by stealing the Jian Ghomeshi story from Canadaland, letting Bruce Arthur regurgitate his take on an actual journalist's article or insinuating someone is homophobic (see me or Morgan Rielly) to drive a narrative that works for them.
This is a six-alarm fire. If Ottawa does not treat this as an emergency and act accordingly, Canadians will be left with few sources of reliable information about how to protect ourselves and our families from COVID-19.

Yesterday, we got a taste of what lies ahead.
Unless every Toronto Star writer lost their ability to find and write about great content, this is a 'them' problem, not a revenue issue.  People don't stop reading great content because it's not in a physical paper.  They stop reading and sharing content when the content sucks ass or your 'reporters' write articles about stabbing raccoons with kitchen knives.
Ottawa must understand that we are staring down the end of Canadian private media as we know it. With few exceptions, we're talking about the extinction of the entire Canadian media industry. No democracy can survive without a functioning press.

Nobody wants journalists to become dependent on the government they're meant to scrutinize. But the federal government can help by properly funding the CBC. And the CBC can help by collaborating with private outlets rather than competing with them.

Ottawa needs to start by doubling the budget of the CBC, to finance a major expansion of its national, regional, and local news capacity with a mandate to freely share its news content with any media outlet that wants to use it. To maintain CBC's vital independence, the government must also give the CBC board of directors the exclusive authority to hire and fire the corporation's president, currently a prime ministerial prerogative.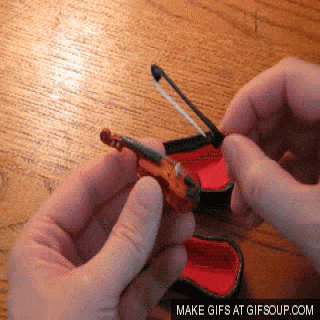 Amid the carnage, some media companies are doing quite well. Trouble is, they don't employ a single journalist. They publish journalism produced by others without paying for it.
Yeah, that's not true.  Much like when newsmakers say dumb shit or life happens people like us who are 'doing quite well' as Daniel puts it, blog about your nearsighted stupidity.  Those partisan (Liberal) opinions you call original content are usually driven by a seedy relationship aimed at shaping a narrative that helps the Star or one of the Star's partners.  Digital media has eaten news print's ENTIRE lunch because they refused to deliver unbias news, screwing over readers as a result and now the emperor has no clothes.
Instead of eating it or pivoting to a model that works, traditional papers like the Star gambled on their brand with an archaic approach and they lost.  Now they're BEGGING for help and threatening all-out journalistic anarchy with manipulative bullshit like this?
Most journo's worth their content, haven't blamed Ottawa or penned suckhole pieces like this on behalf of their once-powerful publisher for sympathy.  They just decided to soldier on in the digital world by believing that their words matter regardless of the platform those words are on.  Canadians follow good content wherever that content lives and for some reason, the Toronto Star wants to make you feel bad about them not having much of it.
Do better content
Get better people
Change your business plan
Stop Schilling for sympathy points.  It's a tough world out there and no one cares about The Toronto Star's fiscal to date.  They care about getting FREE, relevant information that doesn't include whiny sap stories about how bad the people at a nearly defunct tabloid magazine feel about their situation after abusing that situation for years.
Buck up Toronto Star.  I feel sorry for some of your employees, but irrespective of this virus, you did this to yourselves.  Big time.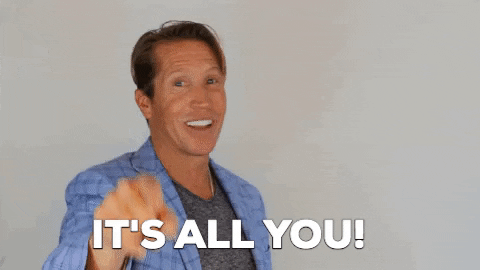 Dressing your failure up with #Coronavirus up while Canadians are dying is a big swing, too.  Very Trumpy.
Pip Pip
DB