Well, it looks like we are about to get yelled at and grounded by our amazing Provincial Health Director; Doctor Bonnie Henry.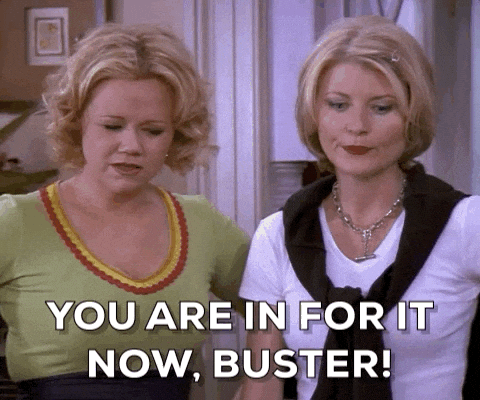 The video below shows footage of a recent drum circle at Vancouver's Third Beach area of Stanley Park proving once again that people are the worst!
During the whole Covid-19 stretch we have been graced with the presence of this wonderful woman and she is being credited with changing the game as far as flattening and guidance through it all.
Hell, the NY Times even ran a full profile on her and there are rumblings she will be sent to America to ground them as well SOURCE.
I, however, feel like we are about to experience her wrath in the same way your nice aunt snaps when you open a jar of pickled eggs just before they are ready and she is forced to start the whole batch again.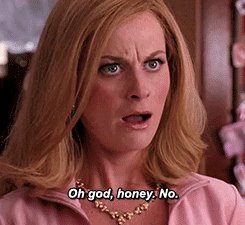 This will likely mean a rollback in part to phase 2 and restricting gatherings and movements once again. I for one have enjoyed the little slice of almost normal we have been experiencing here for a few months and not ready to roll anything back!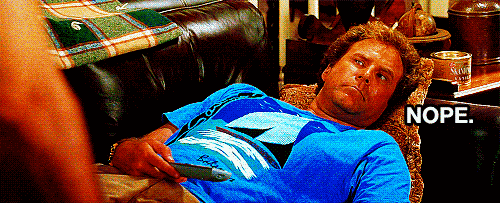 So, do yourselves a favor people and listen to our fearless leader (did we mention that in BC we have also made her our personal and official prime minister?), reduce your stupidity, keep to your personal circle (not 3000 person drum circle), unfriend everyone under 30 who is too cool for this shit and who also refuses to be told what to do and get back on your couch for Seinfeld reruns.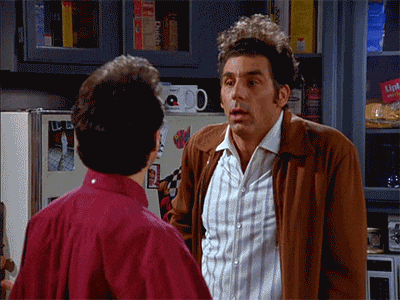 I've been the one to open that jar of pickled eggs early and let me tell you…it's not fun!