You people kill me sometimes.
I know some people have a strong dislike for PXP/color guys in their favorite sport, but Jim Hughson is hated by some of the funniest people in the world.
A petition was started at CHANGE.ORG yesterday calling for Hughson's head because the guy who started the petition 'can't fuckin take it'.
Brandon Hunt hates Jim Hughson (and 'simpson') so much he took time to start a petition and skipped ALL the grammar and punctuation to do it.
I don't know who Brandon Hunt is but he's angry.  So angry he included a vague reference to ejaculation as to why Jim should be fired.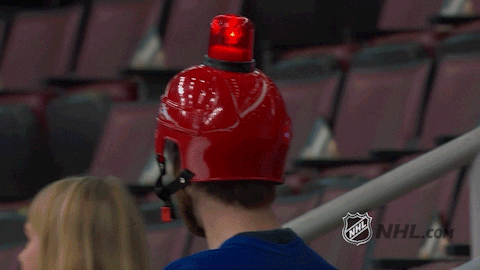 Yet, I fucking LOVE this guy.
This is the very definition of a Leaf Psycho.  Blue-blooded purely misguided fandom.
Jim doesn't mean to sound like he doesn't give a shit if the Leafs win/score.  That's his job.  Be country neutral so as not to offend the fans of any city he's calling a game for that isn't a Leaf game.  I'd rather have Bonsie call games but I get it.  We know he's a Canucks fan and as far as I can tell, calls their games the same way.
Boring.
Both good guys.  Both boring to listen to.  Not offensive, but boring.
It's not you or your team, Jim Hughson and Craig Simpson are too professional and boring.  It brings you down when you jump off your couch spilling your beer after Matthews made it 5-1 yesterday.  Jim makes big goals sound like a mercy killing sometimes.   Just remember that before you spend 5 hours of your life getting 500 like-minded leaf psychos to sign a petition in an effort to make 288 friends.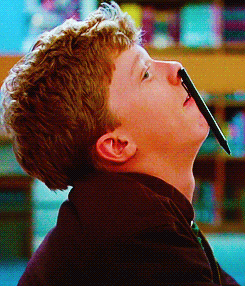 And find better reasons to fire him other than he jerks off every time someone scores against the Leafs.  That's simply not feasible and if it was, I'm sure we would have known about it years ago due to the ever-evolving changes to ethics in the workplace.
Brandon Hunt loves the Leafs.  It's unbridled fandom so let's not leave him hanging here.  If he gets to 1000, I'll sign it myself.