(This is Drizzy post liposuction 'ALLEGEDLY" according to this shitty blog.)
Source: Two-day tickets to the festival sold out very quickly, whereas tickets to the Aug. 4 show, the first, ranged between $400 and $800.

Tickets for the second date, Aug. 5, the Drake headlining date, went upwards of $800 — which would only get fans a seat at the back of the 20,000-plus-capacity venue.

As of this writing, general admission tickets are being sold for $2,500 minimum.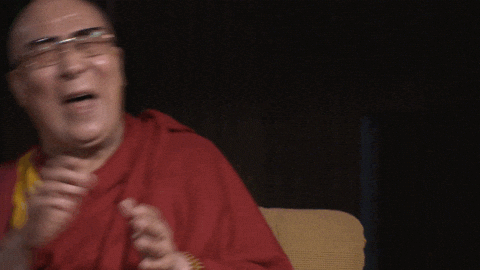 That's AWESOME!
If you love Drake enough to pay him $2500.00 for ONE ticket, you're a 19-year-old who doesn't have $2500.00 so you're going to have to ask Mom and Dad for the money.  And when they ask you what $2500.00 is for, tell them it's to see this guy:
It looks like he's over it though so as long as your over 18 you should be fine (ladies).
*Note the Trophies hanging on the mic stand.
The problem with Drake is he knows some fucking moron will pay it.  The other problem is Drake clearly doesn't care about this city as much as he cares about this city's money.  The proof is in the OVO Fest lineup.  And a few tweets.
OVO Fest Tickets available Friday pic.twitter.com/a9PPY5p8Kl

— OVO Sound (@OVOSound) July 11, 2019
Ovo fest ticket prices… IM SICK pic.twitter.com/GuS2k1frw2

— Diana (@dianabhabie) July 12, 2019
oh my god these ticket prices #OVOFest

— audrey (@audreyguiden) July 12, 2019
Are you fffing kidding me?? I just spent 45 mins waiting to purchase tickets to #OVOFest to see #Drake in #Toronto and after waiting in the queue for "2000 people" ahead of me (I was in at 10 am) #Ticketmaster only now reveals the ticket prices, with General Admission $1000??!! pic.twitter.com/TfXEPBLAis

— Lisa Santonato (@lisasantonato) July 12, 2019
Fans are disappointed in the high ticket prices for Drake's #OVOFest in Toronto which start at $500 for general admission lawn seats.

The festival will feature Drake along with B2K, Chingy, Ying Yang Twins, Lloyd, Mario, Pretty Ricky, and Bobby V. pic.twitter.com/7xg3xSaaR9

— Pop Crave (@PopCrave) July 12, 2019
So what happens here is there are either bots or Drake himself buys these tickets first at face value then jacks the shit out of the prices holding them hostage to the block he owns.
And Chingy??
B2K??
Were 98 Degrees busy??
I had to Google LLOYD.  Turns out he's never done anything ever and my Wikipedia page is longer than his.
Wassup, Lloyd.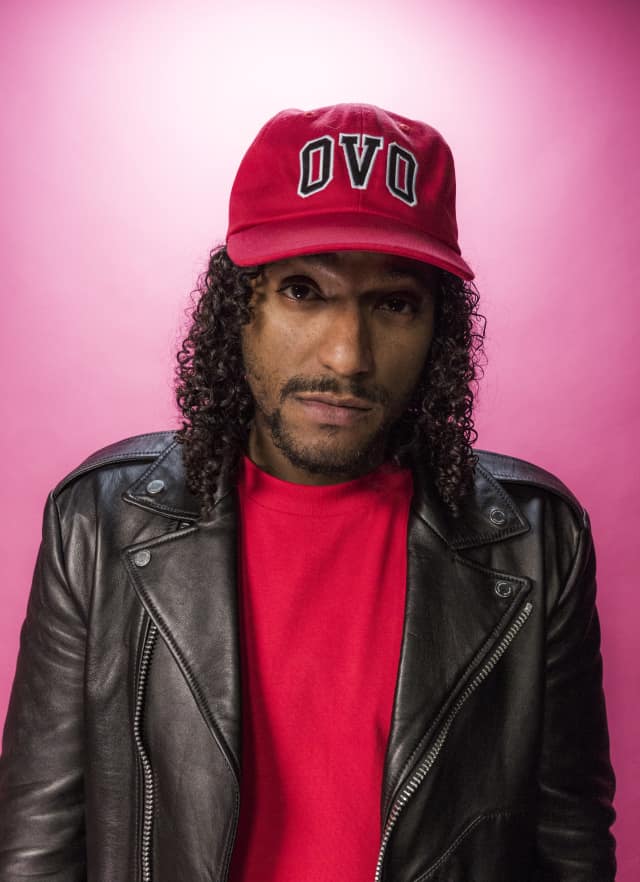 This Blue dot is the only seat available as of me writing this.
It's $550 for the seat.  Decent. But wait.  There's a catch.  It's the end of the row so they make you pay for it twice.
OOOOHHHH!!!  Drake is just gaping people.  Here's the other catch:
Every single seat that's still available has this end of row seating offer which looks like an offer for you to pay double the price of admission for no reason.
If I'm correct in my assessment as to how this works, that's a fucking GREAT scam that's 100% legal.  They base it on another window that pops up when you start looking for shit on Ticketmaster that says prices may 'fluctuate' according to demand.
If you feel like a high roller and you're middle-aged wife wants to see last years Millenial Tour Ft Drake from box seats, that's only 10 k but she'll probably grab it after leaving so it might be worth it.  Then you run the risk of places your spouse into the hooker category so maybe think that one through first.  Unless she's good with it.  Then knock yourself out, meatsack.
Drake is a scammer. He saw the numbers the Millennial Tour did, copied, now he's charging $800 for it when you prolly could've saw them for $80

— . (@HiImKi_) July 12, 2019