Useless Source On Borrowed Time: A man has been arrested after he was caught committing an "indecent act" inside a children's store in York on Sunday morning, police say.

The man was in a children's store in the Stock Yards Village Plaza, near St. Clair Avenue West and Weston Road.

Toronto police said the man fled the store, but was arrested after he officers searched the area.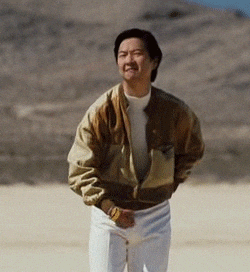 Jerking off in a kid's store is no way to go through life.  It's hard to imagine what could turn a man on so much that he'd have to masturbate on the spot in a kid's store.
Was it the 'Keds' sneakers or some kind of smoking hot Velcrotic size 2 winter boots?  Was there a hot mom walking the aisles in Lululemons with a stroller and a 10-month-old?  It can't be the ten-month-old.
You're not gonna like it but I go back to Louis CK's opening monologue on SNL a few years ago for the answer to this question:
To whip it out in a kid's store you really, really have to like kids.  If you risk your reputation, relationships with family members, and the ability to move freely, because you just can't stop whacking off in front of kids in full view of adults and store security cameras, you like kids too much.
It's a shame they didn't put his name in the story so we could kick start his alienation.  Seems like it's the least we could do.