We're running a vaccine clinic at Zanzibar because the City has shamed + degraded SW at every turn through the pandemic, even blaming us for the spread of COVID.

SW are deeply invested in public health + safety. That's why we show up + fight back. #TOpolihttps://t.co/OTXN8pyc7X

— Maggie's TO- Donate To Our Black SW Survival Fund! (@MaggiesToronto) May 31, 2021
Bravo to Maggies TO and whoever was involved in giving sex workers their own clinic.  If they don't get vaxxed, they don't work and sex work is work so follow @MaggiesToronto for times and dates if you're a working girl (or guy) like Brandy here.
See.  If you want to stick it in Brandy, you have to let a nurse stick it into you.  Marketing 101 with some social responsibility.
A few country miles, but Brandy wants to have some fun with you so get yourself vaxxed and give her a call.
Sex workers have had a terrible time over the past year.  Lots of sex workers don't have legitimate citizenship or health care so there's a real fear that they might get picked up or turned away and as a result, a lot of sex workers are getting sick making it impossible to support their families/pay for law school, so shout out to Maggies Toronto.
I respect a sex worker like Brandi WAY more than I respect some chick who'd never blow someone for money who doesn't believe in science.  What someone does for a living is irrelevant when it comes to getting inoculated and sex work is high risk AND essential work so ladies (and gents) hose yourself down and head down to Zanzibar for your shot ASAP.
Brandy is waiting.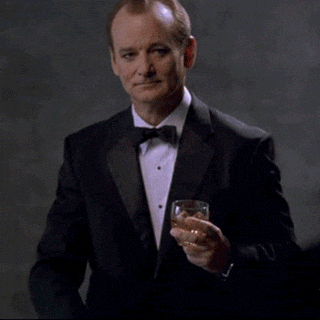 DB