Ok, Ok settle down. I get it, a wrestling post? Isn't it fake?  Isn't it for kids? How can grown men watch "Wrestling"?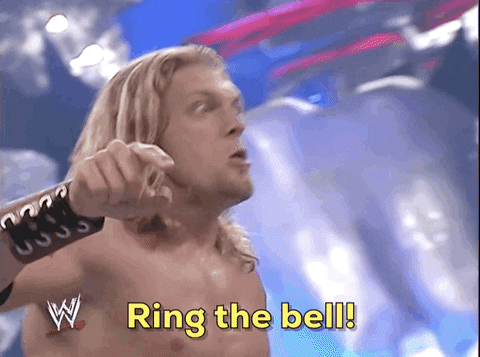 How about a feel-good story though? How about a story about a kid from Toronto with a dream to become a WWF Superstar who became one of the greatest stars of all time and had it ripped away from him? Oh, it was ripped away from him? Ya, that "Fake Wrestling" got in the way and forced him to legitimately retire due to neck surgery from "Fake Wrestling". The kind of injury that if he were to take another "Bump" it might kill him!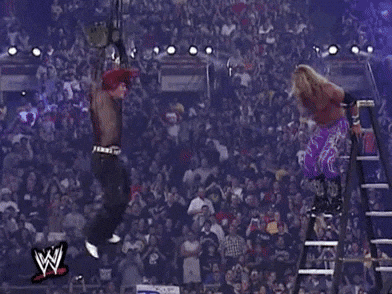 What does he do? He retires, he becomes an actor with major roles in Haven:
Vikings
He starts a successful podcast, he marries an amazing woman in fellow "Superstar" Beth Phoenix, they have 2 kids, he continues to push forward, he doesn't give up, he trains, he gets ready mentally, he inspires people to live the best life they can live and pushes forward.
Then, after 9 years away, after the surgeries, after the time away and on his terms, he returns in front of 40000 people to the largest ovation heard since the last time he was there in the greatest shape of his life!
An amazing moment for not just wrestling fans, but for anyone that actually has tried to follow their dream, achieved, stumbled, got back up or pushed forward! This isn't a wrestling story, this is a life story. I challenge you to not have a feeling when seeing his entrance. Those tears in his eyes? They are for all of us. They are for going for it, losing it, getting it back and should include anyone with a dream. That should include you…..