Meet Nurse Karen. She's a plastic surgery nurse returning from a sun kissed vacation and she's one of 'those'.
Here's the rest. pic.twitter.com/ljVFi0pY4H

— Katherine Laidlaw (@klaidlaw) March 4, 2021

I'm pretty sure you're not a legitimate front-line worker if you're a nurse in a plastic surgery clinic.
Handing out new tits and noses isn't the same as plugging someone into a ventilator. Sorry.
"I think what bothers me the most is that border security was really rude to me'.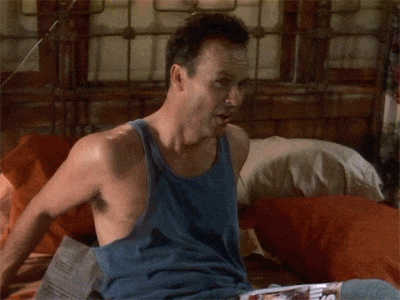 Most of us know Nurse Karen isn't smart enough to understand what's going on.  But I can't get over the issue Nurse Karen has after the whole ruckus.
She couldn't believe Canadian Border Security wasn't happy with her being a disease-spreading asshole and she had a problem with it.  She doesn't have an issue spreading the plague, but she's butt hurt about how she was talked to when she was acting like a tool?  That's fucking rich.
Nurse Karen isn't a real frontline worker.  She's an assistant at a plastic surgery office where she hands a real doctor medical instruments before emptying the cellulite pails after a day full of liposuction procedures.
She's no she's no hero.  She's just another entitled idiot who shouldn't be allowed to breed.
Dean