Whether you're a football fan or not, it's hard to deny that the first weekend in February is famous for one of the biggest events of the year. A huge trophy, a larger-than-life halftime performance, bragging rights for a year – and parties full of food, drink, and merriment.
You don't need to be a football mega-fan to host a great party. With a few easy tips and tricks, you can host an amazing party people will keep talking about forever – or at least until next year!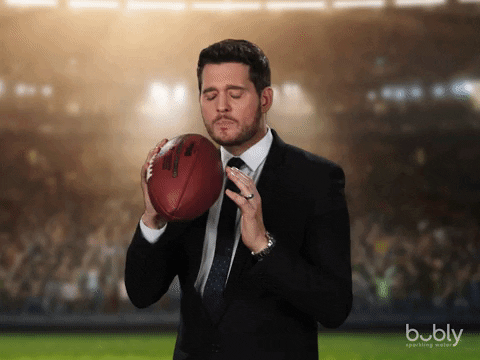 Decorate

Décor can elevate your party from mediocre to memorable. Most party supply stores or bargain stores will have football-themed items like tablecloths, paper plates, and streamers. Want to take it a step further? Grab party favours in each team's colours – guests can choose which team to root for!
Designate a specific table for food, and make sure you have plenty of plates and utensils on-hand for your guests to make munching easy. Everything should be available in one central location to minimize confusion and chaos.
Take your hosting game to the next level and set up a DIY photobooth – it'll make for a night everyone will remember! Mini footballs, referee whistles, shoulder pads, and pom-poms make for great props!
Also – definitely make sure the television is visible, and that there's plenty of seating.
Food

The food is the focal point of any good viewing party – well, aside from the big game, of course! The best way to ensure a variety of options that everyone will enjoy is to host a potluck – have your guests each bring a dish to share with the group!
As a host, it's always best to have a few appetizers and hors d'oeuvres on hand to make sure no one goes hungry. Simple recipes can go a long way – and choosing high-protein dishes will help keep everyone full all afternoon. Cut up cooked sausage into bite-size pieces and serve on a plate with toothpicks for an easy grab-and-go option – include multiple flavours for more variety! Toss some locally sourced chicken wings in the oven, and serve with an assortment of sauces and seasonings. Finally, use 100% grass-fed and finished beef to make mini-sliders – they can be cooked in the oven, and guests can customize their toppings!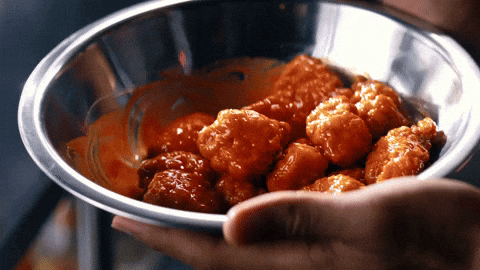 Ordering a variety of meats online ahead of the party will help keep you organized, and you won't have to worry about forgetting an important ingredient at the store! Plus, home delivery means you'll have more time for party prep, so you can enjoy your party stress-free.
Fun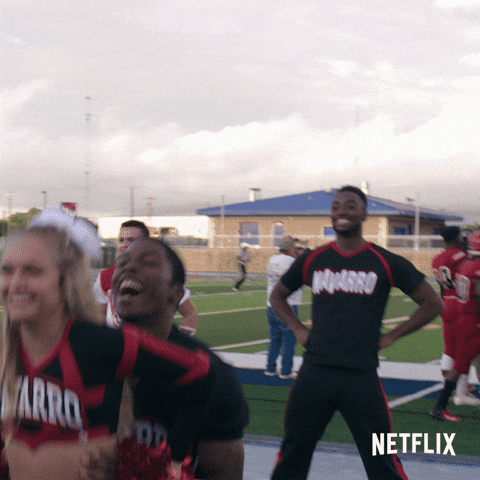 The focal point of any good party is fun – you want your guests to leave cheerful, even if their team has lost! You know your guests better than anyone – if running a pool on the winner will get folks invested in the action, set one up! If competing against each other for the best commentator impersonation will leave everyone laughing, do it! If all your friends are die-hard fans, cheer as loud as you can for those touchdowns. There's no one right way to have fun – so do what feels right for your group.
Fun isn't limited to just the guests! As the host, make an effort to participate in the day and kick back stress-free.