Breaking News!! Vancouver has entered the 19th Century!!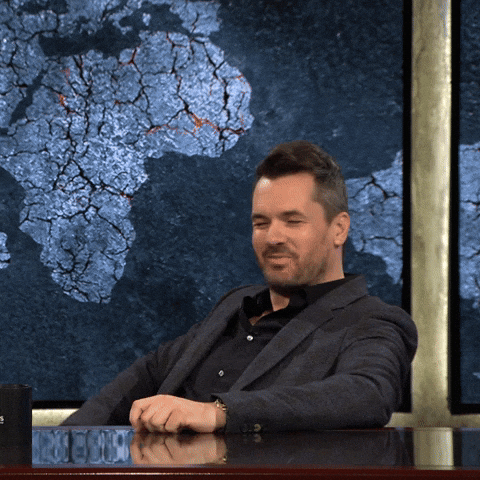 Rideshare companies Uber and Lyft are coming to Vancouver finally after a bunch of people who have never traveled before finally said yes!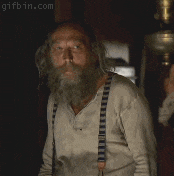 To "LYFT" the spirits of the city that recently suffered through the great Snowmageddon of 2020 and had to band together to clear over 2 cm of snow, the Passenger Transportation Board ruled to finally allow the services in the city!
Minister of Transporation and Infrastructure Claire Trevena says the PTB is reviewing 29 applications for ride-hailing companies, six so far have been processed. Source
"Over the last two years, our government has been diligent in developing a framework that puts passenger safety first, and we remained steadfast against pressures to abandon the safety measures we put in place. Road users can now be confident that B.C.'s ride-hailing services will comply with some of the highest safety standards in North America," she says, adding the province will closely monitor fleet sizes and may set minimum pricing to prevent traffic congestion. Source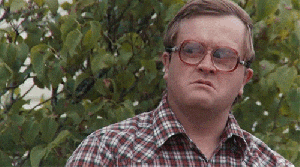 This is a small win for our "World Class City" that this guy 2017 considered the greatest city on the planet!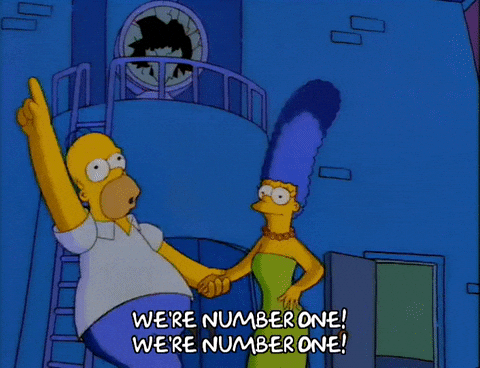 There still aren't any cars doing pick up's yet, everyone is getting charged through the ass for insurance and the city is making everyone get a Class 4 license! We WILL, however, take the small win, complain about it and how "Everyone in the East" always has it better!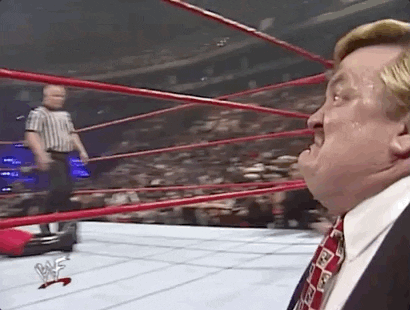 Oh, did I mention it's not Province wide and you can't order it out to the burbs and it basically only helps everyone living directly downtown? Ya, so we got that going for us!
As I said…small win!