If you have 4 games in the 'Torts VS Laine' impending disaster bingo board, you're a winner!!
Here we go…#CBJ pic.twitter.com/LBg5Em0Wqx

— Brady Trettenero (@BradyTrett) February 9, 2021

Only EVERYONE called it, too.
Here's why. Watch Laine's defensive effort as Brock McGinn scores and tell me Laine isn't fucking frustrating to watch.
NHL Video Highlight – Brock McGinn dives to the ice as he sweeps up the loose puck past Joonas Korpisalo to tie the game at 2 in the 2nd period. pic.twitter.com/9AmVfYYpnw

— Blue Jackets Game Bot (@CBJGameBot) February 9, 2021

Maybe put down the Xbox controllers.
This has always been Laine's problem and now it's Columbus's problem. He's lazy in his own end, seemingly uninterested in playing D. Maurice had treated him with kid gloves in Winnipeg, but Torts is different. He doesn't care who the player is. If you're not doing your job at both ends, Torts pins you to the bench.
John Tortorella says the "last thing he wants to do" is a bench a player when asked about Patrick Laine's ice time. #CBJ pic.twitter.com/JYxt1v0iae

— Go With The Flow (@GWTFpodcast_) February 9, 2021

Laine's benching came before Dubois plays a game for the Jets. He's in tonight against the Flames, btw. Let's see if he earns the same honor Laine was given at 6:19 of the second period of Columbus's 3-2 win last night.
Tortorella gives fewer fucks about what his players think than any other coach in the league, and I bet Laine won't make it to the end of the season before he's told to go home.
Remember when Jets fans told Leafs fans they picked the wrong player first overall?
Auston Matthews extended his goal streak to seven games and has found the back of the net in each of his last eight appearances.

Only two players in the last 25 years have had a longer run of consecutive games played with a goal. #NHLStats pic.twitter.com/X8wAXTFp0m

— NHL Public Relations (@PR_NHL) February 9, 2021
Only two @MapleLeafs players in the last 76 years have scored in eight straight games within a regular season. Will @AM34 make it three tonight? #NHLStats

📺: TOR vs. VAN at 7 p.m. ET on TVAS, SNO, SNP pic.twitter.com/tRsJ2hX3G2

— NHL Public Relations (@PR_NHL) February 8, 2021
He's playing like he's pissed off this year pic.twitter.com/IqJhWf0qSE

— Dean Blundell (@ItsDeanBlundell) February 9, 2021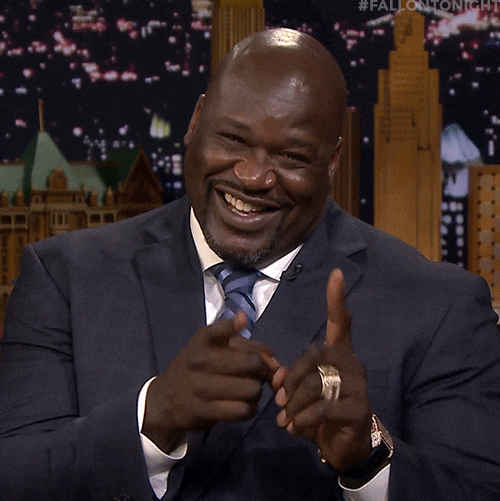 DB