Meet Brian Hitchens.  The Uber driver LOVES Jesus and believed his savior would protect him from this hoax until he got Coronavirus and almost died.  Now his wife is on a ventilator and she's probably going to die.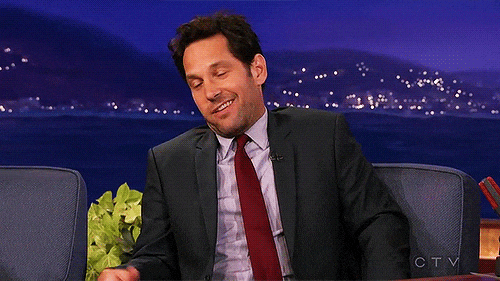 How'd that go, Bri?
Not good, huh?
For the fucking millionth time, Jesus Christ cannot save you from COVID19.  He may be your King Of Kings but it's going to be difficult for God's sone to protect you from a pandemic from a cave he was buried in 2020 years ago, kid.
And as far as it being a gov't hoax, Brian pulled a sweet 180 on FB the other day warning people to take this seriously and he's preparing to lose his wife knowing full well he (and Jesus) probably killed her.
It may sound evil and somewhat draconian, but hoaxers, bible thumpers, and Trumpers who take their medical advice from a bible or their president all deserve to die.
I read today 10's of thousands of Trump supporters are not only taking Hydrochloroquine against the advice of EVERY Dr on the planet, but they are also making their own based on his admission that he takes it (which he doesn't).
I'm 100% behind their choice to take it too.
It's a shame about the side effects.