I gotta be honest, every day that goes by I want to punch Graham Kritzer in his face with a fist full of the flu.  He says it's NBD.
"Lick escalators at the Eatons Center!" he barked in the podcast again today.
I saw this when I got home tonight and it scared me.
After some light reading, I can tell you this #coronavirus stuff is bad enough that they have to spray something so toxic into the air, they don't want gov't employees getting sick, but fuck the people I guess???
Have a looksy
It looks ridiculous, and I have no idea what's in that little virus killer but I do know that it's shooting poison that kills everything, into the air.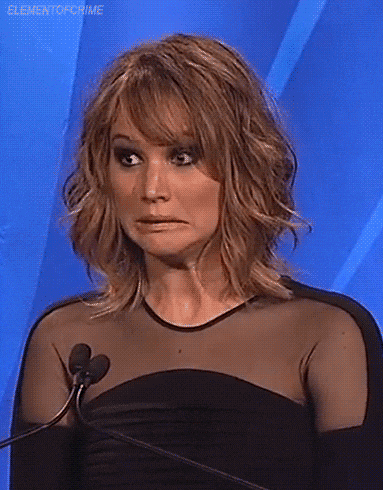 I don't think this is the end of the world but I have a feeling this is going to change a bunch of stuff and not in a good way.  I think we'll see an uptick in flu-related deaths and you'll also see some fairly sizable quarantines in certain parts of Canada too but what I don't like is the lack of planning and communication of the Canadian Government with Canadians.  There's a timeline of the virus's timeline in Canada you can see here, and you can see the latest update from the Canadian Government as to the current risk to public health HERE.
Risk to Canadians

The Public Health Agency of Canada (PHAC) has assessed the public health risk associated with COVID-19 as low for Canada. Public health risk is continually reassessed as new information becomes available.

The risk to Canadian travellers abroad is generally low but will vary depending on the destination. The Public Health Agency of Canada is closely monitoring the spread of COVID-19 in other countries. Please consult the destination page on travel.gc.ca for the latest travel advice.

It is important for all travellers to monitor their health when they return to Canada. While abroad, you may have come in contact with the novel coronavirus. PHAC asks that you monitor your health for fever, cough and difficulty breathing for 14 days after you arrive in Canada. If you have these symptoms, call the public health authority in the province or territory you are in to inform them. They will provide advice on what you should do.

The research and data on COVID-19 continues to grow and evolve. We will continue to adapt our advice for travellers based on the latest science available.

Refer to our frequently asked questions (FAQ) for more information.
You know what, I'm not going to include any story from any source other than the links provided today because you'll see a variety of sources playing it up or down solely based on financial gain or public safety.  Just err on the side of public safety with everything you read but I'm firmly convinced this thing becomes a pandemic if it already isn't.  The best piece I've read is out from the Ottawa Citizen and had some fairly level headed concerns and Canada has done a good job containing the virus but they think it's inevitable Canada gets hit like the rest of the world.
Ottawa Citizen: Countries like Canada have, so far, succeeded in identifying and containing the virus to a few, mostly mild, cases. But if there are more and more countries involved, she said, the border measures used to identify potential cases might no longer be effective or feasible.

"This is something we have to be prepared for."

Canada's Chief Medical Officer of Health Dr. Theresa Tam said the quickly evolving situation tells Canada and other countries "that we have to prepare in the event of more widespread transmission in our communities."

Given the global situation, Tam said it will be very difficult to stop the virus from spreading, but slowing it down is Canada's goal.

Delaying the onset of a broader outbreak in Canada could put it beyond seasonal flu and virus season, which would take pressure off the health system and give officials and individuals more time to prepare.

A delay would also allow health officials to better understand the novel coronavirus and give researchers more time to look for treatments.

"We are trying to push past winter respiratory season. That will help a lot."

The World Health Organization is telling countries to prepare as if COVID-19 is a pandemic, although it has not declared it one.
Grim but not the worst
The hardest-hit groups will be those with preexisting conditions and some older folks as COVID-19 has an 80% fatality rate for those over 80 years of age.
Wash your hands and sanitize the shit out of your hands and NEVER cough anywhere other than your elbow because that's going to cut your chances of getting it by 90 percent.   Oh, and get rid of your facial hair because it's a trap for the disease.  Seriously.  Don't believe me?  Just Google it because then you'll trust me more and you won't have to read my sweet facts and say "fuck that loser, I'm Googling it".
Stay clean and sanitized, my people.  And it can't hurt to grab an extra bag of milk and a couple more non-perishable food items on your next trip to the grocery store.
You never know.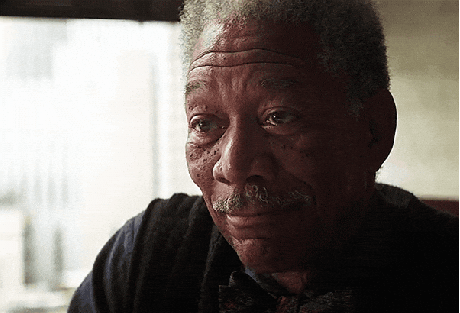 D