Nothing like using your soiled panties as an emergency mask after wearing them all day in the hot Australian sun.
The only thing this woman had to do is slide a mask into her purse on the way out of the house and thanks to bad planning, she's wearing a juicy thong on her head instead and now she's a viral sensation with a clear view of her face.  All because she's a bad planner.
I have a ten pack of masks in my car for moments like this.  It's a 2 second fix and it's easier and more sanitary than wearing soiled panties after ripping them off in the spice aisle of your local grocery store.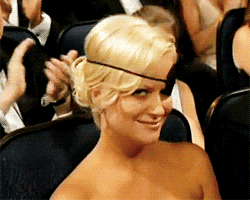 PS.  Props to the mature lady for opting to wear a thong.  It's not common in the mature community.