Walmart in the deep south is a trip.
Yesterday some geriatric fuck throw his dead dog out his truck window into the Walmart parking lot like garbage…
Video: Man's Dog Dies In His Hot Truck, Throws It Out The Window With His Garbage In A Walmart Parking Lot
..while today in Minnesota, a couple of double wide Trumpers chose to head to Walmart with swastika emblazoned nazi face coverings to show other shoppers what life will be like if Joe Biden beats Trumpski. Because that's going to happen.
Classic trailer people rhetoric.
Marshall, Minnesota:

"We literally had a war about this. And the Nazi's lost."

Here's a couple wearing swastika masks in Walmart talking about their political views.

I hate showing this but it's important…pic.twitter.com/f4GhzmJoyj

— Rex Chapman🏇🏼 (@RexChapman) July 25, 2020
Can you imagine those two having sex?  They probably role-play a bunch a slave master/slave scenarios just so they can both get turned on.
Fuck baseball highlights and puppies running in slow-mo on the beach videos, American's poorly educated Karens and Kens are everything right now.  Give me two racist dimwitted dick farts like this over a Vlad Jr home run 7 days a week.  It's educational and unbelievable all at the same time which is what we call 'renaissance content' and it's GREAT for clicks.
Pro Tip: if you happen to have a nazi face covering at home don't wear it out.
'We literally had a war about that.  The Nazis lost"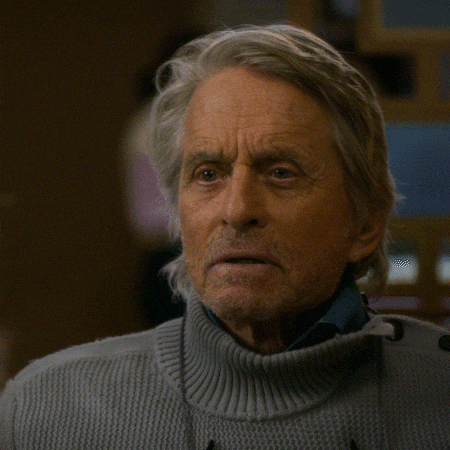 America is the best.