If he weren't a dead man walking, I'd think this was way funnier than it is, and it's frigging funny.
Iran's health minister appeared at a press conference profusely sweating but insisting Iran had coronavirus under control.

Just a day later, he tested positive for coronavirus himself

Read more on our live blog here: https://t.co/cHkHV8IVF9 pic.twitter.com/EmBqP07RoF

— The Telegraph (@Telegraph) February 25, 2020
What a Weiner. Just like Russia, The US, and North Korea, Iran is a dictatorship (religious), and when anything bad happens in countries run by dictators, they ALWAYS deny it even when they're dying on camera.
Until that person knows he's dying for sure, then he releases a video telling everyone to grab some canned goods and isolate the shit out of yourself.
"I say this to you from my heart, look after yourselves."

Iran's deputy health minister has tested positive for the coronavirus, as the country struggles with one of the worst outbreaks outside of China.

Read the latest: https://t.co/M9xmITqdcK pic.twitter.com/jwuw9WRdSz

— Al Jazeera English (@AJEnglish) February 25, 2020
Poor fucker. Look at this guy sweating bullets telling the entire world, "It's all good! We got this totally under control! There's nothing to see here and that #Coronavirus is bullshit to Iran's hearty people!   All the while, he's dying from it.
BREAKING: Iran's deputy health minister tests positive for coronavirus; he had previously looked unwell during a press conference pic.twitter.com/at0DHN0m3a

— BNO Newsroom (@BNODesk) February 25, 2020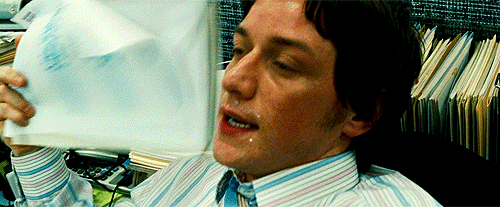 This is #Iran's deputy health minister, who we now know has #coronavirus, giving an interview about #COVID19 on state TV last night. The anchor says to him "you are coughing" he says "maybe I should cover my mouth like this" pic.twitter.com/2A7xRrCkTv

— Ali Arouzi (@aliarouzi) February 25, 2020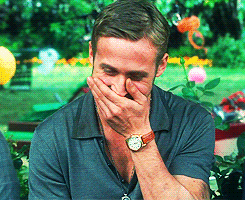 The truth shall set you free, but if you do lie, make sure you're not lying about a flu pandemic while you're coughing and sweating your tits off on State-run TV.
Pip-pip
D