Whatever. The dude got caught jerking off at work on a Zoom call.  He's over it.
#BREAKING: Jeffrey Toobin RETURNS to CNN and will continue as their chief legal analyst despite having masturbated on a Zoom call. Speaking to Alisyn Camerota, he explains that he "wasn't thinking very well or very much, and it was something that was inexplicable to me." pic.twitter.com/898T7lbebH

— Curtis Houck (@CurtisHouck) June 10, 2021

Now, I dunno if working at a food bank will cure him of his insatiable appetite to masturbate in the middle of the workday, but it's good for Jeffery Toobin to sit in front of millions and take that bullet.
If you watch the clip, Toobin touches on something – he has been putting work in (or at least says he has been) because he isn't a good person OVERALL. What that entails includes masturbating on a work conference call, impregnating another woman several years ago, and not so secretively creepy behavior with women. I think he's saying he's been a bird dog his whole life and he acknowledged that in an honest conversation where he says "Yeah, all of it's true and I fucked up HUGE."
Toobin took 7 months to reflect and get help before addressing it and he knows full well EVERYONE watching as well as all of his colleagues only see him jerking off when they look at him on TV.  I could barely listen to his apology without the visual of him hand-cranking his wiener in front of 25 of the smartest reporters in the world at The New Yorker.
BUT, Toobin took a 100 mph heater in the mouth from his employer on live TV and said everything he should have.
He did it.  He's embarrassed and tremendously sorry and he's doing his level best to move on from the guy who whipped up some cream in the middle of a work Zoom call.
Have you done something you're totally embarrassed about?  Own it even if you don't mean it. Stand there and say 'yeah, I did that and I was fucked in the head and realize now those weren't the actions of a sane individual so "I'm starting with the man in the mirror.  I'm asking him to change his ways.  No message could have been any clearer.  If you wanna make the world a better place you gotta look at yourself and then make that, CHANGE – WOO – WOO- Shamon".
(I just made that up).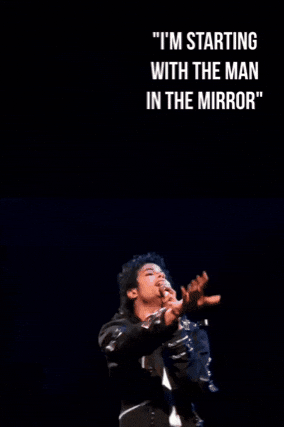 Attaboy, Jeff.  Just don't let that thing out in public or between office hours and you're golden, Pony Boy.