I don't even care.  I called this shit early and with every twist and turn and the shirtless pics of two Nigerian brothers, I get a boner for being right.
Case Update: Jussie Smollett is now officially classified as a suspect in a criminal investigation by #ChicagoPolice for filing a false police report (Class 4 felony). Detectives are currently presenting evidence before a Cook County Grand Jury. pic.twitter.com/FhDcbBKsuU

— Anthony Guglielmi (@AJGuglielmi) February 20, 2019
Annnnd here's the co-conspirators buying ski masks and rope.  Usually never prompts concern…
The minute the news broke that two white men in ski masks attacked empire actor Jussie Smollett, I called bullshit.
However, you cannot publically call bullshit on any abuse story of any kind in regards to the victim or the attacker until their's proof either way of guilt.  Smart, right?
BREAKING: New Evidence Suggests Jussie Smollett Orchestrated Attack On Himself, Police Say https://t.co/5kRzxHv2jY

— Ryan Saavedra (@RealSaavedra) February 17, 2019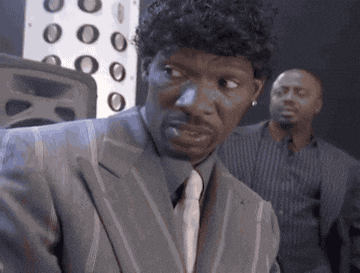 Source:  The two Nigerian brothers arrested in connection with the assault on "Empire" actor Jussie Smollett are no longer suspects in the attack. They're now cooperating with police.
A source close to the investigation confirms to CBS News the brothers told detectives Smollett paid them to participate in the alleged attack on January 29 and that they purchased the rope — which was found around Smollett's neck — at a nearby hardware store.
The Chicago Police Department released a statement Saturday night saying information from the brothers had "shifted the trajectory of the investigation."

"We can confirm that the information received from the individuals questioned by police earlier in the Empire case has in fact shifted the trajectory of the investigation. We've reached out to the Empire cast member's attorney to request a follow-up interview."
Police said the two men — identified as Ola and Abel Osundairo — were captured on surveillance video at the time that Smollett said he was attacked.
Ola Osundairo is connected to Smollett through the hit show "Empire" where he played a prisoner in season two.
Wasn't he busy enough??? Big time singer/actor on a hit TV show, endorsements etc, and this is what you do in your fucking downtime?  Reverse engineer homophobic/racist attacks complete with a noose from an ace hardware store then stage a comeback show for an attack that never happened?  Sounds fucken exhausting.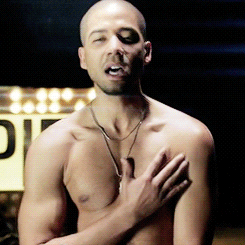 Man, this interview is hilarious knowing that Jussie Smollett lied all along pic.twitter.com/eGSf0BV04c

— Shad (@rashadalaiyan) February 15, 2019
Classic.  I love it when people get their pants pulled down after lying their dicks off especially when it's something dangerous like inflaming race relations and faking homophobic attacks in an attempt to be "Trumps worst nightmare."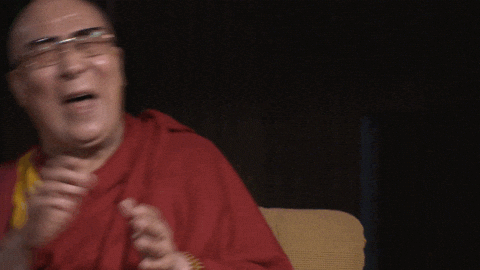 And now, he's going to jail and unemployable.   Nice work.
 My Bullshit sniffer is legendary.  The second Trump won the Election I said: "Rigged by the Russians."  I always assess something from the perspective of possibility and in there wasn't a computable mathematic possibility Donald Trump could ever be President of the United States.  The likelihood of someone identifying Jussie Smollett getting off the subway wearing ski masks, with a noose on hand that knew who Jussie Smollet was and gave enough of shit to put this incredible attack together, without causing a blemish, is not in the realm of probability.  Sorry.  I could care less about his sexuality.
HUUUGE points for creativity.  Lost points on believability.  I'd give this a  performance a 6/10
Watch: Jussie Smollett says he "fought the f*** back" in his first performance since he was attacked last week. https://t.co/cEhxqJJpPZ pic.twitter.com/zZyOZF48aM

— Newsweek (@Newsweek) February 4, 2019
He practiced the mugging several times with these guys who also took Instagram selfies IN the ski masks.
Smart
Nice Mons Pubis', fellas.  Good luck with all that.
Man, this is awesome.