More – Rockville, MD, hand sanitizer & lighted cigarette start fire in an occupied car, Driver was able to escape the vehicle while onlookers called 911. The patient suffered from NLT 1st & 2nd degree burns on his hands & inner thighs pic.twitter.com/viAvipIqKi https://t.co/JJcMzdliCq

— Pete Piringer (@mcfrsPIO) May 14, 2021
Pro Tip to all my smoker friends: good hand sanitizer is basically a pure accelerant.
I can imagine this smoker's excitement the second he got back to his car.  He sits down, lights a fresh smoke, goes to sanitize his hands like the responsible young he is then, WHAMMO.  His hands and balls are on fire.
Sanitize AFTER you smoke.
And don't use a lighter to see if your gas tank is full either.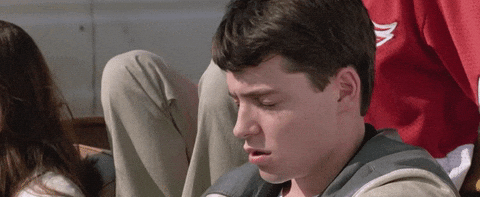 Bonus blogs like this are short because no one wants to read more than they have to on a Friday.
Cheers.
DB