This is All Time 'Karening'.
She did what I've always wanted to do in a grocery store only I'm not fucking blind with rage. I just want to do it.
Did you see those little blue dots with arrows on the floor?  Well, she's now in double violation of England's new and very strict law that says YOU can be denied service if you do not follow COVID19 Protocol.
She's probably SUPER not allowed back, now.
Do people like this just have a naturally short fuse?  Or do you think it's something that's festered over time and it's now being manifested through Covid19 fatigue?  Or is she just a huge bitch does this a lot?
I can't imagine there's someone at home who's psyched about her coming home from anywhere, ever.  It would be like living in a state of perpetual anxiety waiting for the garage door to open into the laundry room and the footsteps of rage that pound toward you shooting anxious sickness into your stomach as she/he draws ever closer.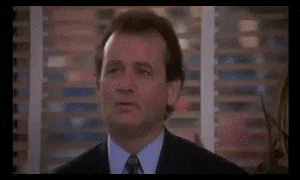 Btw, that's had to have set a demo record for cost per second.  She's really good.