These are the kind of videos that get you in trouble.
Kelly Anne is one of those tin-foilers.  She's a singer-turned-activist and hates science.  Fucking hates it.  She thinks the government is out to get all of us and we're all doomed.  She thinks the arrest of PPC leader Maxime Bernier in Manitoba yesterday was a rogue attempt by the Canadian government to silence their Leader.
He was popped after speaking at a rally during a lockdown like everyone else in Manitoba has been this week.  So, law enforcement hasn't gone crazy, but Kelly Anne is still calling for an armed uprising and invasion of Canada.  Hot stuff.
PPC Party Leader Max Bernier Recorded His Own Arrest In Manitoba After Speaking At Anti-Mask Rally
You and I know Kelly Anne is probably suffering from a multitude of personal issues which affect her perspective ad how she acts, but Maxime's arrest was like gas on a fire for 'affected' people like Kelly Anne.
Who knows?  Maybe someone will take this crazy former lounge singer up of the request.
Two years ago some Qanon ginger from out west was arrested for breaking into the Prime Minister's residence because he "just wanted to talk about a few things" so it's not out of the question.  Maybe some lonely army guy sees Kelly Anne's questionable dental care and answers the call?  We live in that kind of world.
I'm just relieved she's still using that sparkly filter and doing that cat-eye, eye make-up trick.
Guaranteed she will get a visit from CSIS.  Or maybe she's on the Canadian Government's 'Circus Freak' list where they just laugh at threats like hers because they know she's legitimately crazy and no one's paying attention to her.
She went full straightjacket for me when she said "we have an obligation to the entire world to represent an example of evolution".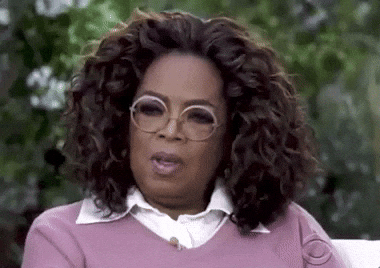 The Little things, kids.  It's in the little things.
I sincerely hope Kelly Anne Wolfe gets the help she needs very soon.