If you don't believe in sea level rise, this happened here in Hawaii yesterday. As pollution worsens, no one will be safe. Your wealth won't save you. pic.twitter.com/zDrb2pcomy

— Kaniela Ing (@KanielaIng) July 18, 2022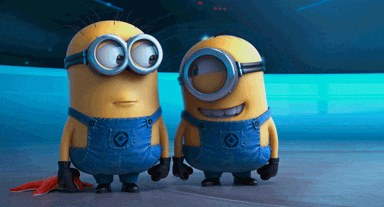 Let's put Global Warming aside for a second. This video is hilarious.
Coming from someone who just planned a wedding during COVID 19 I know how much is riding on that day for everything to go perfect.
There are things you can plan for, flowers not being right, table runners not showing up or the DJ being late. One thing you can't plan for is a wave the size of the hotel crashing on your reception. I would NOT want to see the bride, it looked like the wave crashed during cocktail hour so someone is going to have to head to the bridal suite and tell the bride her dream wedding is ruined.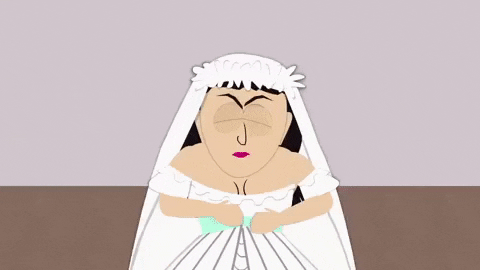 Destination weddings are cute until they are not.
Better luck next time.