This is the whole incident from Brad Parscale's drunken freakout suicide attempt.  Turns out he got wasted, beat his wife, threatened her with a gun and let off a round or two barricaded in the house before getting laid the F out by the police.
I'd wanna kill myself too.
The least surprising news at all is that Brad Parscale beat his wife and he's a bad drunk.
Imagine living in that kind of fear? Mrs. Parscale is living with a drunk with all the guns and he's on the outs with the most dangerous man on earth.
I wonder if he felt like a man firing that gun into the ceiling of his 5 million dollar home?  Was it one of those cool drunken shots or was it more of a desk pop?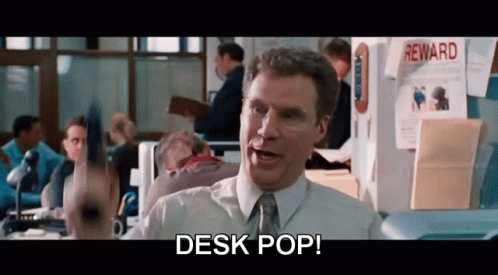 What a takedown, too.
BOOM! DOWN HE GOES! tRump hires only the best people! pic.twitter.com/zPtuzw2WcV

— SANJOSEMAILMAN (@SANJOSEMAILMAN) September 28, 2020

Cops tackled Parscale like that because they went into the house and saw a shit pile of guns and ammo lying around and it's kind of refreshing seeing a white guy be roughed up by a cop so I don't mind the seemingly excessive force.
I just feel bad for Mrs. Parscale.  No one should be put through anything like that.  Ever.
The bruise on her lip is apparently from the incident.
Fucking dirtball.
Don't hit women, ever.
Parscale is handcuffed to a hospital bed and he's on suicide watch if you care.