Get a load of this sad story:
After watching the video, a few things come to mind:
Who died and made you the boss of 'Good Vacations'?  BTW, you were in a bikini with your boobs showing too so don't get shitty about the booby photo bomb.
Like the two teenagers in the picture aren't psyched to have at least one good memory of that vacation.  It looked like the whole thing was boring as ass.  Especially swimming in the pond out front.  BTW, Families that go to Garner State Park for a vacation have to accept the nudity risk.  It's in Texas, comes with a nightclub with no drinking restrictions. Bombs away.
Listen to how said they make this boob picture sound:
Source: What was supposed to be a family memory to be cherished forever has now been tainted, a Cypress, Texas, mother says.
"(You see her) boob, nipple, everything," Monica Davila said.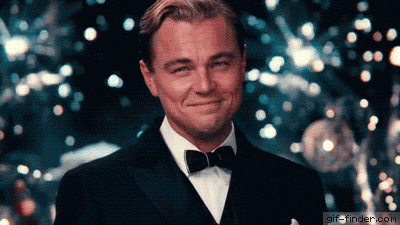 It was quite the photobomb shell shocker for her.
"We're trying to recreate memories," Davila said. "Having some chick's boob isn't allowing us to do that."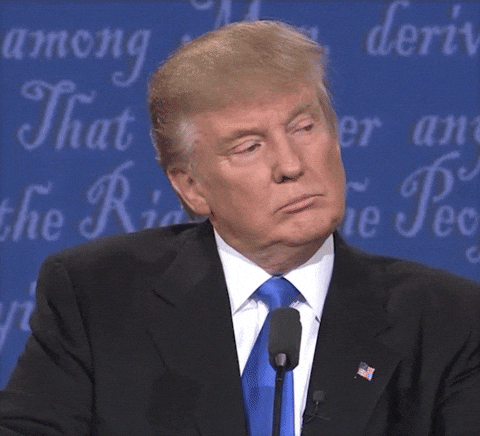 Davila said just recently her husband's grandmother passed away, so the family planned a trip together in her honor, and to see that type of photobomb ruined what was supposed to be a fun friendly family gathering.
Davila said she called Uvalde police to file a report and also decided to share it on Facebook.
"Let's make this go viral so that she can be embarrassed," she said.
If you are in this woman's FB group, you're making fun of her and her terrible takes about her shitty vacation.
Look, they still had fun:
The dad looks like he hates his life and he's trying to forget how much much fun his wife ISN'T with that enormous king can of beer.
It looks like their doing some kind of fucked-up pond YOGA and the hubby just took his kid and his beer for anything but that.
Thank god she told the police.  They'll probably take this very seriously now they know those boobs ruined her vacation.  The photo 'bomber' will get made fun of SO HARD on the web.
No one likes it when young women flash their breasts and I hope she feels humiliated when she sees herself flashing her bare breasts that only that annoying chick with the pickle in her ass could see until she showed everyone.
If you happen to stumble upon some titties if your vacation pic, celebrate the prankster.  Enjoy the nuts it took to show those boobs.  Appreciate being young and carefree.  Don't be a stuffy prick who calls the police.  They'll laugh and send a news crew your way to sarcastically mock you with a piece like this that lasts forever.