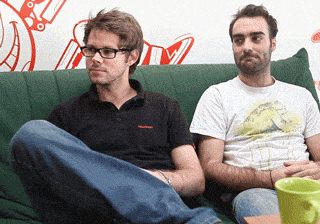 Necessity is the mother of inventions and a strip joint in Seattle, is diversifying and business is BOOMIN' for "Boober Eats".
There's a decent chance you might be able to score some crabs with your wings or a side of meth if you're lucky.
All bets are off over the next few months.  If you're a business that skirts regulations on a regular basis, I get the feeling your business has never been more capable of operating in the open.  Regulators, inspectors and the like are too busy to check your chicken wings for cocaine or to arrest you for getting a blow job from your delivery person, so let 'er buck.  Try something new and put yourself out there like the 'Lucky Devil' gentlemen's club.
Now is the time to diversify your business or 'pivot' if you will.
Plus, you're supporting women who are just trying to pay for college, so it's a feel-good thing too.
#StayHome #StaySafe #OrderIn.