Yesterday, The Liberal Party released a video from 2005 of Canada's Conservative Party douche bag leader Andrew Scheer reading allowed his prepared statement likening gay marriage to a 'dog with 5 legs':
Justin Trudeau Releases Video Of Andrew Scheer Shitting On Gay Marriage And It's A Banger
14 years ago when we were all somehow dumb enough to even consider debating same-sex marriage, a then young Andrew Scheer put his divisive evangelical mouth where his heart was.  Fast forward to the Candian Leadership race in 2019, Trudeau drops this buried C-span video and everyone loses their shit over it for one of two reasons.
You Understandably hate Scheer and his anti-gay stance and this served to fuel your hatred even more
Your pissed at the underhanded tactics of the Liberals unearthing anti-gay sentiment of your wise and noble leader who couldn't possibly feel the same way about same-sex unions now.
Not so fast you Polo shirt-wearing 58-year-old white person:
Lovely dance around.  What a boob.
I didn't put this out to cream Scheer.  On a scale of 1-10, he's a 1 (only for the content) on a list of things that occupy my mind space on the daily.
I put this out because there are two kinds of people who get labeled as homophobic.
Dumb ones who've been pickled by years of seemingly innocuous insensitivity OR straight-up hateful homophobes who truly believe you can't love who you love because an invisible God in the sky demands it.
I would be in the 'Dumb Ones' category with Scheer in the latter.
Authenticity and honesty are what matter most at this stage of my life.  It used to be success and infamy so nothing was off-limits.  I'd play racial and sexual stereotypes for cheap laughs because no one said anything.  I did it for 14 years and was paid A LOT to do it, it was that acceptable.
I realized (too late), bullying someone who was never given the choice to be what God made them (Black, Mexican, French, handicapped, depressed, gay, short, tall, unattractive by social standards, etc) always takes on the extreme negative form of that act.  I've been amazed at the Grace and forgiveness people have shown me in my life over the past few years, especially the gay community.
Throwing a log onto the path of anyone's journey in a really hard life is abuse.  Plain and simple.  Save Paul Bernardo and the Do-Do bird, God doesn't make mistakes and treating someone like one is a crime.
Andrew Scheer would be considered a "Straight Up Hateful Homophobe".  His hatefulness comes from a religion he would rather die for than give up so it's dangerous.  I know I go back to Evangelical Christianity a lot but that's where Scheer's mind was melted: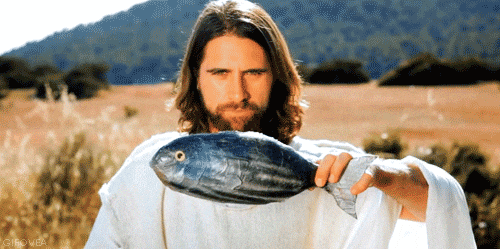 In the KJV of the Bible, Leviticus Chapter 18 verse 22 says "You shall not lie with a male as with a woman; it is an abomination." (Seems harsh to me and a little divisive)
Chapter 20 verse 13 says "If a man lies with a male as with a woman, both of them have committed an abomination; they shall surely be put to death; their blood is upon them."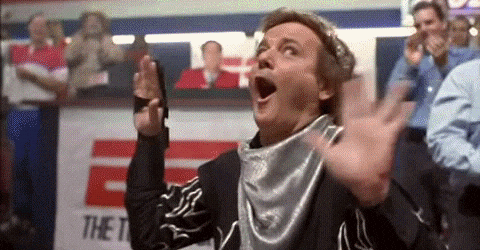 "But Dean, That's the old testament before Jesus bridged the gap to heaven!" you say.
Ahh, no.  It's the sexual foundation at the center of the very religion these crazy bastards are told to follow into the Kindom Of Heaven.
Now ask yourself, "Do I want to put my future into the hands of a religious zealot who lives his fraudulent life according to what's in a book written by a deity who wants to kill gay people?'
That's the question you have to ask in October, people.
Dean
PS. Voting for Trudeau is like voting for a piece of Lego btw so all the best!