Get a load of Mickey Dicktits here with his 'Trump Hacked' dirtbike mask he purchased the day he was told masks were mandatory in California.
What an edge lord.
The video is a terrific look into the mind of someone who was born to be a total asshole.
none of what this clown said is true with the exception of that mask being useless
masks are supposed to stop YOU from making other people sick if you don't know you have it (asymptomatic)
comparing a court order to protect yourself from a deadly respiratory virus to a 'Hitler' order is a little strong
If this clown wants to know why he has to wear a proper mask and not his cool mesh 'gotcha' mask here are a couple of pretty pictures from the Google COVID19 Tacker for his information (like it matters).
Let's start with his home state of California…West Coast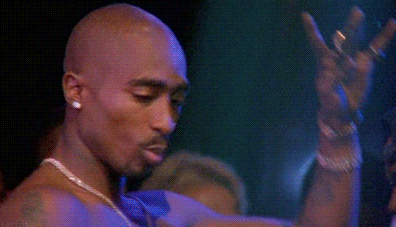 Since reopening in May, California has more than tripled their daily infection rate.
FLORIDA!!!  Where you at?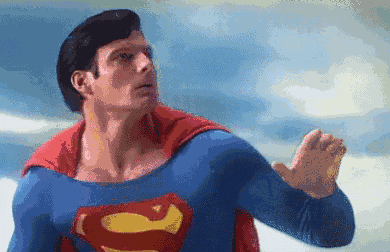 I see you and your infection rate close to 5 times that of your reopening, too!  
The reason it's mandated to wear a mask and the reason several states are rolling back their 'pause' is that some people like Mickey Dicktits from California were just born to be assholes. They never want to be part of the solution, and usually shit on facts with their own facts for the attention they didn't get when they were in grade school or at home.
Maybe they were left on a doorstep as a toddler or they drink too much so the paranoid is too much for people like Mickey to deal with on a common-sense fact-based level.  Either way, America is burning because people like this, and the videos that are coming out of this mess, are INCREDIBLE.
I live in Canada where we have 3-month infection lows because most of us don't feel like spending our waning days on a ventilator or have a burning desire to kill our Grandparents.
So, keep it up, Mickey.  There's a reason people like you aren't allowed into the country and the more of this we see, the longer that border stays closed…on the nondiseased side.