Holy cow!
At first this appears to be a bigoted conspiracy theory of one of the more intellectual world religions – Hinduism.
I specialized in the study of religion at the University of Toronto and became increasingly fascinated with Buddhism and it's predecessor Hinduism, as two of the most philosophically adept belief systems on the planet.  Never did I come across anything about cow's urine or excrement being used ritualistically and I went way back into early Vedic rituals and scriptures. I'm talking about some of the earliest written texts in human history known to scholars! Perhaps the stuff about feces and urine baths were lost in the translation from Sanskrit to English.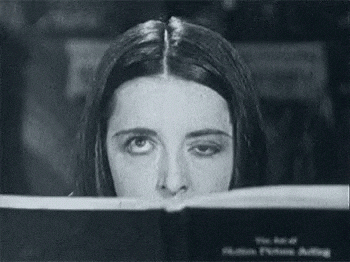 However, there is no denying the news story by the Indian news network in the video.
India has historically been a hub of knowledge regarding science and medicine. Ancient civilizations knew that there were 9 planets in our solar system thousands of years ago. We only recently decided that Pluto was a planet, then not, then that it was again.
Centuries ago India gave us Yoga and Ayurveda. Theses health systems have been greatly beneficial to human wellness, and have also provided white women in North America with a multi-billion dollar industry thanks to their willingness to culturally appropriate literally anything. Not just via yoga classes and instruction, but designers of yoga fashion, makers of mats, builders of studios, wine makers, goat farmers and latte brewing baristas have all benefited financially from the appropriation of the ancient exercise.
India also gave us the Kama Sutra so that guys with LDE can try to compete with their well hung counterparts in the dating game in a sort of system quarterback approach to sex.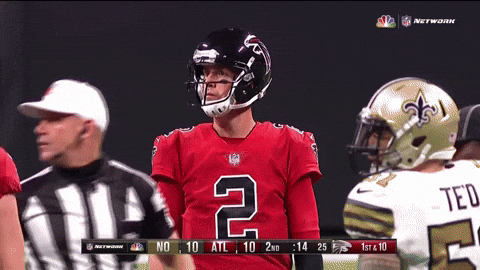 So why should we question their methods now? Just because it involves poop?
Let's not be so immature, if Hindu swami's, yogis, and ascetics believe that bullshit cures COVID I say eat shit Canada! Eating cow dung may be a better way to build herd immunity than going to car meet ups in Wasaga Beach.
Or maybe treat this post as a health and safety warning the next time you're in the international aisle at the supermarket.