Source: One of every New Yorker's worst nightmares played out Thursday morning when a Kips Bay man was crushed to death by an elevator in his luxury high-rise as his horrified neighbors looked on, authorities said.
Sam Waisbren, 30, clawed desperately to escape the packed lift as it plunged from the lobby into the darkness of the shaft below, but he was crushed between the elevator car and the shaft wall, according to officials.
The horrific scene, which played out at the 23-story Manhattan Promenade tower on Third Avenue near East 25th Street just after 8:15 a.m., was captured on building surveillance footage exclusively obtained by The Post."The guy literally was trying to climb out onto the floor while the elevator was still [moving down]," said a building worker, who witnessed the death and asked not to be identified. "It's awful."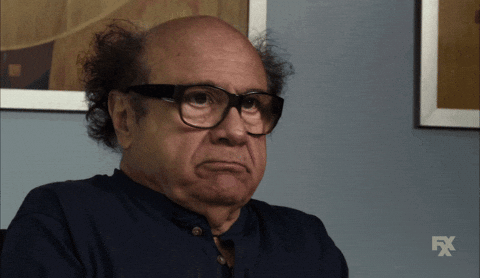 Fuck.  Elevators.
Especially elevators in the US who's infrastructure and safety record is closer to Cuba's than Canada's.
Can you imagine being the dude who got off the elevator just before it took Sam to his death?  He literally missed the same ride by 6 inches and looked like he was the only person in the lobby who didn't run away, puking into their hands.
I have a major issue with Elevators in old buildings.  If I stay in a hotel, it has to have been built prior to 1990 and If I'm in an old building with shitty old elevators, I'll take the stairs thanks very much. It's not that I don't trust elevators or have a phobia, rather it's more a matter of mitigating daily risk. Watching Sam get mangled by the elevator door has reinforced my 'old elevator policy.'
Plus, I know an elevator tech ad he gives less of a shit about your life than you think.
It's all about getting out by 5 pm sharp to make it to the pub for (H)Appy Hour.
He once told me most of the older elevators have a failure rate over 50% and was the one who told me to take the stairs.
He may be a raging alcoholic but it's advice a guy like Sam here could have used 48 hours ago.