OOOOFF.
After I saw Kale get sent to the moon, I immediately checked Carcillo's Twitter feed to see if he'd seen it.
He has.  Surprise; He's not happy.
Do you see the concern in the reactions from the opponent & linesmen to this young man being knocked unconscious?

It's a shame that current hockey players continue to have proper understand, diagnosis & care withheld from them

If they were informed, they wouldn't partake#NHL https://t.co/WsvZOOflJ1

— Daniel Carcillo (@CarBombBoom13) February 26, 2020

He's right.
As much as I love watching to gladiators square off on the ice, I'm at the point in my life where I've seen the long term damage done by much less than this punch, and I shutter a bit.
Maybe it's from hanging around guys like Carcillo or maybe it's my incredibly soft and tender side.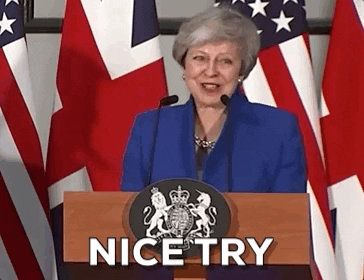 Or maybe I've battled some shitty darkness myself.  One of those two things is accurate…probably the latter.
A friend of mine hung in himself in his hotel room armoire a few years ago.  He'd been punched in the head hundreds of times and after his death, his wife had his brain analyzed.
It was riddled with CTE.
His wife said most of the damage was done when he played Jr. hockey and early in his NHL career.  He went on to play 14 years in the NHL with little or no information, warning or education as to what any one of those 2000 shots to the head might lead to later in life.
OG's like him didn't have time to complain about headaches or emotional issues.  He was just told to see a psychologist the Leafs referred him to OR was given meds to help him sleep.
That's what Dan's upset with.  The lack of info that seemingly encourages players to give each other traumatic brain injuries on any given night and the fact, we love it.
Dan's trying to stop that from happening again.
Wade Belak's wife says she believes the changes in his mental health and behaviour were caused by repeated hits to the head during his career as an NHL enforcer. Belak killed himself in 2011. https://t.co/7slrPuk4pZ pic.twitter.com/U6nFhMf27r

— The Fifth Estate (@cbcfifth) November 26, 2019
I just looked at the date and next year it'll be ten years for Wade.  It's crazy how much changes over time including my own perspective.