It's seven plus minutes long but this video is worth every second if you are as sick of these anti-science Edge Lords as I am.
If you asked why cops don't arrest these Meatheads, they did, and it was fucking glorious.

I know I shouldn't enjoy the screams and cries of human beings in crisis but this stuff is different. Anti-mask assholes have willingly spread this virus through ignorant shit like this anti-mask parade parade at Yonge-Dundas Square, this weekend.
I loved the Parade MC imparting legal wisdom on the mic when the arrests start.
"I do not consent to this arrest. If you touch me, this is assault!!'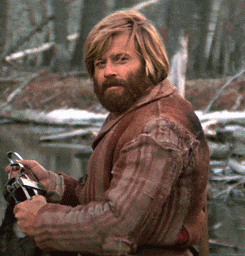 Have you noticed how many of these uneducated Mould Spores become legal scholars when they get arrested?  It's hilarious.  This woman refuses to read and accept basic medical information related to the plague yet she's somehow absorbed a deep understanding of the Canadian legal system?  I don't think so.  Ignorant morons don't educate themselves.  They just say random shit they picked up in 8chan chat rooms and hope for the best while wearing Guy Fawkes masks.
Video: Looks Like We Got Ourselves A Good Old Fashioned Anti-Mask Parade In Toronto Complete With A Psycho 'Hugging' Reverend
If this pandemic is bad enough to lock us in hour homes for a month, it's definitely time to start throwing these bird brained extremists into a cell for the same time frame.  Seriously.  I'm all about removing the privileges and personal freedoms of Canadians who choose Jesus and Conspiracy over science.  Nothing would make the silent majority of Canadians happier than knowing everyone of these dickheads were taken out of public circulation.
Dox every single one of these wieners and publicly shame them through the legal process, too.  It will make us feel better about our decisions, removes shedders and spreaders from the public square while destroying whatever reputation they had.
Let's do it together. It's 'name and shame' time.  Don't miss an opportunity to ruin someones life if they don't care about yours.
It feels great.  Trust me.
Dean
Big ups to Toronto Police.  It's about time you showed a little ankle.