I basically blame this whole trend on Jake Paul.
Earlier this week, a minor was arrested for posting a video of herself licking some Ice Cream…
Then another dickhead was spotted doing the same thing and all I could think about was how many ice cream containers I've brought home that didn't have that protective layer.
Only in America: Another ice-cream licker has been arrested #WTF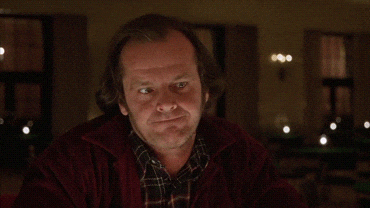 What the fuck is wrong with people?  I ask my self that question every day in traffic, at the grocery store, and in the majority of my dealings with people.
I'm trying to decide if it's just me being an oversensitive asshole or if people really are significantly dumber than they were when I was growing up.
Pretty sure it's the latter.
Growing up my dad would slap me upside the head if I didn't open the door for someone.  Once I called a woman 'Her' and he almost ended my life.  Courtesy was demanded.  Maybe this generation needs to spend a week with Jimmy Blundell.  You won't find a finer example of how to put others first then Jimmy.  He would have dragged these people out by their ears and tapped them not so gently on the forehead to the beat of 'What-Is-Wrong-With-You-Don't-You-Care-ABout-Your-Fellow-Man."  Each word gets a tap and Jimmy's eye's get bigger with each second.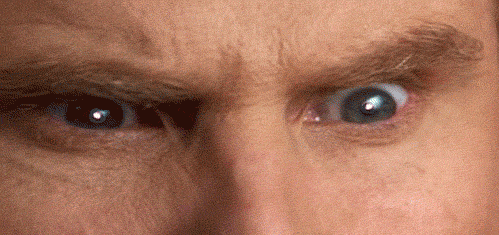 Don't do this  Grow the fuck up, please.  You don't want someone elses mouth aids if you didn't consent to it.  Right?
Just think, "WHAT WOULD JIMMY DO"
WWJD.
Live by it.
Always.
You're welcome.