This is badass on so many levels:
-Walmart
-6:30am
-Drinking wine out of a Pringles can
-Riding around on an electric cart
-Permanently Banned from storeMissing from article…BUT WHAT FLAVOR WERE THE PRINGLES?!?!https://t.co/3obOFPiRS2

— 😼Jessica Maybe😼 (@JessicaRoyce101) January 13, 2019
Source:  Police were called to a Texas Walmart after a woman was reportedly drinking wine from a Pringles can and riding an electric cart in the parking lot. 
Officers responded to a call around 9 a.m. about a suspicious person in the store's parking lot, the Times Record News reported. Investigators found the woman at a nearby restaurant and told her she was banned from the Walmart. 
The caller said the woman had been riding around the store's parking lot since 6:30 a.m., drinking wine from the potato chip can."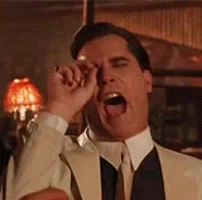 This women just put "Women of Walmart" on notice.  The glut of videos featuring big girls who have given up on life while looking for falling prices have been viral video fun for hours, but the woman drinking booze out of a Pringles goblet doing donuts in the parking lot should be the peaceful new standard.
For some reason Walmart is a magnet for morons from the female of the species.  Maybe it's the fact they can get pork rinds with their size 38 underwear.  Maybe it's the 13 pound Toblerone bars or the two dollar steaks.  SOMETHING attracts a certain segment of females who take out every life frustration on other women over cheap bacon and who's first in line.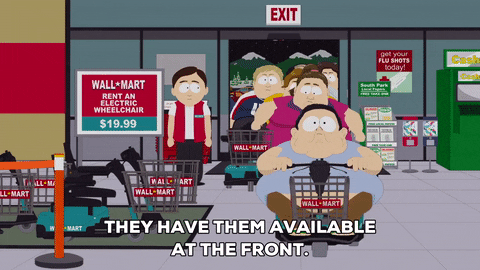 Driving around the parking lot in a scooter drinking cheap wine from a Pringles container in a Walmart parking lot doesn't seem so bad now, huh.  Unfortunately she's been banned from Walmart for life so she won't get a chance to be the change maker she wanted to be.