Weird, how this whole video still exists.  If I'm the Lightning I'm changing the title.
No, Morgan Rielly didn't utter the homophobic slur.  At all.  To anyone.  Yes, he played like shit but that's about it.
NHL statement regarding the issue:
Statement from Senior EVP of Hockey Operations Colin Campbell on investigation of @TBLightning – @MapleLeafs game last night at Scotiabank Arena in Toronto. pic.twitter.com/R3j7n1oJt9

— NHL Public Relations (@PR_NHL) March 12, 2019
A really hot move by all morning sports media and Radio in this city embellishing what they heard for attention.  You were all fraudulently entertaining.
Here's the emergency pod we did with 15 year NHL VET Matthew Barnaby who was conned into thinking it was a homophobic slur by a radio host looking for a place to happen.  Listen below.
Bonus https://t.co/dxBqf7a2dp Pod With Matthew Barnaby 'Morgan Reilly Slur Scandal' Full audio breakdown courtesy of @thflintor. Judge for yourself… https://t.co/S3PUSjSvQ7

— Dean Blundell (@ItsDeanBlundell) March 12, 2019
You just hate to see it.  When everyone jumps on a socially righteous cause without having definitive proof and 12 hours later they all look like a bunch of fucking asshole agitators.  People like that never really read what the supposed outrage or cause is, anymore.
They just see words like 'Homophobic Slur' or 'Racist Slur' and RT with some divisive comment which is way fucking worse.
I've said it before, I put virtue signallers in the same dangerous pile as paedophiles and racists who should be allowed access to the web.
Let's stop pretending we didn't hear exactly what Reilly said, no place in the game for homophobic slurs. https://t.co/yvI9OSUoyY

— Wyatt Zieger (@Whyitzeegrr) March 12, 2019
I wonder how #LeafsForever fans will react to #Reilly's homophobic slur since they were so upset that Tavares got booed. This looks way worse than anything that happened it the islanders. He should be sitting in the press box for a few games #nhl

— Peter (@pprogas) March 12, 2019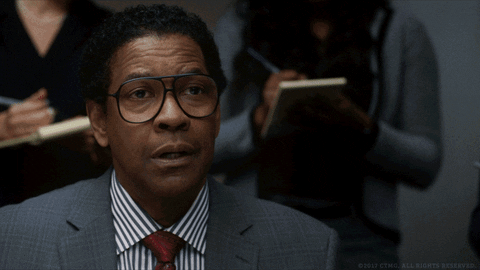 The language the maple leafs and the nhl are using is pure cowardice. "A homophobic slur was used." Oh it was used? It just fell from the sky? Or did Morgan Reilly, a person with agency, use it? Fuck your passive voice.

— Stay Grinding Barbie (@AnnainSEPA) March 12, 2019
Reilly said it and is fucking wrong …no issue about him swearing or being pissed , but brutal to hear homophobic slurs.
Better be a suspension…

— Scott Thompson (@ScottTh66153768) March 12, 2019
Blah blah blah blah.  Rielly and Dubas are doing a Presser at 2 pm to explain it to you.  Leafs PR said they'll speak slowly and use big words for meatheads who drove the anti-gay slur rhetoric for ratings or clicks.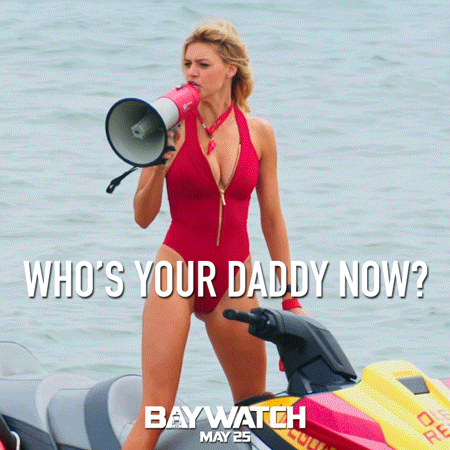 Morgan Rielly.