Nowadays anxiety, depression and other mental ailments are the status quo for society. Although we have the best access to medicine, therapy, and easy living the number of people affected by this sickness grows exponentially. And through this, we see an ever skyrocketing rate of suicide, the good news is that struggle does end if we will it to.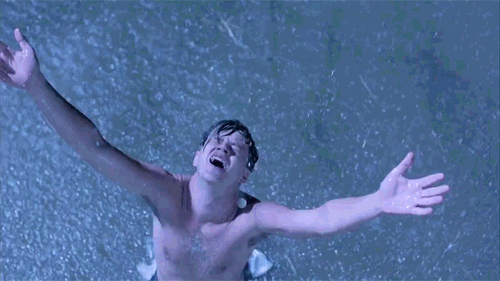 I'm 19 years old and personally I have experienced issues with substance abuse and have known many people who have also, and inevitably found my mental health was ever-deteriorating due to avoiding my problems and feelings.  The Human Mind is like any other muscle, however the only workout I was giving my brain was running, running away from problems, distracting myself from the problems at hand although the problem at heart was me. My thinking was twisted, my morals were confused and I believed if I attempted having no morals and living the cutthroat competition based lifestyle we all live today my success would fill the hole inside of me. I made more money than most people my age, I slept around with a vast majority of the opposite sex and even got in a relationship hoping that would make me whole. Nothing worked. Because in the end whenever I wasn't wasted or with people, I couldn't look at myself in the mirror, I hated what I saw and hated what I was. I wasn't sleeping, was barely eating and was always worried about what might happen in the future instead of living in the moment and being grateful for what I had instead of focusing on what I did not.
It wasn't until I lost everything and was on the losing end of a fight with the law that I realized something had to give, and no one could do that work but me. I had to change one thing, and that was everything. I had to completely clear out and renovate my thought process and my belief system, it wasn't until I surrendered completely and listened to the people who had figured out what I seem to not be able to that I found serenity.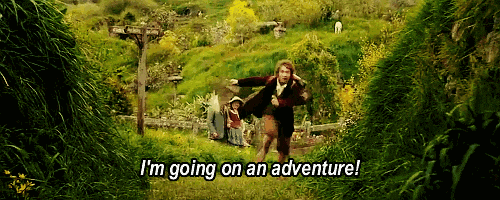 Now I am sober from all substance, free from fear and content with being myself and letting others be themselves. My hope for these segments of blogs is to help anyone out there find what I have been so blessed to have found, to let everyone suffering know that they are not alone and to provide a road map for anyone hoping to find what I have found myself.
I hope these posts help you as much as writing them did for me.
If anyone of you reading this has questions or would like me to cover a specific topic send me an email at [email protected]