YouTuber @DavidDobrik revealed how much @CorinnaKopf makes from OnlyFans, and it's a lot pic.twitter.com/AbHcGlBmK6

— Dexerto (@Dexerto) July 2, 2022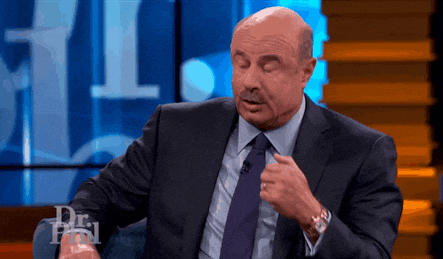 Oh..my..god. I knew Corinna made a lot of money but actually seeing the monthly statements on her phone is next level.
You read that right folks, Corinna Kopf has made $10,823,905 in the past 9 months on OnlyFans. That's more than some corporations make in a calendar year. Let us not forget that that is all profit. She has no overhead.
Just downright insane. Everyone reading this blog is questioning every single life choice they have made up to this point. I understand that this is Corinna Kopf we are talking about and not all of us could go on Only Fans and command millions per month, but it is still insane.
Just to make you feel even worse, she doesn't even post consistently. Maybe 2 posts per month.
I'll be over here crying myself to sleep.
PS: All her Only Fans content leaks online on Reddit so you know all her clients are boomers who don't understand how to internet.