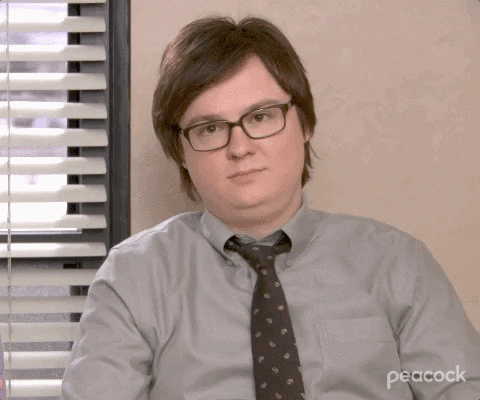 Porn! It's last least 50% of the internet, we all watch it even if you swear we don't. The best part of watching Porn Hub is furious delete after you finish watching your video of choice. Unfortunately for you Porn Hub keeps analytics and the results are in and may surprise you.
For the the billionth year in a row the crack den down south reigns supreme in the porn game. Congratulations United States of America, you fucking did it. It was a landslide.
Now in the biggest shock of the evening the #1 search on Porn Hub is Hentai. I mean what? Never in my life have I EVER searched Hentai into porn hub, but I am a man of simple tastes. Generally just ass for me. In any case here are your top searches.
I still don't understand Hentai. I figure Bondzee and probably Lochlins search history include Hentai just because they are couple curious lads with a DARK sense of humour but in my humble opinion Hentai might be too PG for ol Bondzerelli.
Now to the greasy stuff, what was each province up to?
This is not a joke by the way because it is directly from Porn Hubs website.
The Yukon gets their jollys over "tickling" videos, the Northwest Territories enjoys "hentai", and Nunavut likes to search for "eskimo". Over 10% of British Columbia's population is Chinese, so it's no surprise to see that "asian" is searched more often compared to the rest of Canada. Alberta's rough-necks enjoy pumping to "creampie" porn, and Saskatchewan enjoys "cartoon" videos.
Aboriginal peoples make up over 15% of Manitoba's population, so searches for "native" are more popular than elsewhere in the country. Nearly 8% of Ontario's population is of South-Asian descent, so "indian" edges out other popular searches. Canada's belle province enjoys watching their fellow Quebecois, and in Newfoundland and Labrador they get rock-hard for "lesbian" porn.
Ending off in the maritime provinces, there's still much more to sea. Folks in New Brunswick enjoy "smoking" porn, Nova Scotia likes "facesitting" and Prince Edward Island is really, really into "bondage".
And now for the grand finale, your top 5 most searched Porn Stars.
#1. Lana Rhoades
#2. Abella Danger
#3. Eva Elfie
#4. Riley Reid
#5. Mia Malkova
Well there you have it folks, we are all a bunch of deranged freaks. Happy Holidays. Also I would like to point out Lana Rhoads and Riley Reid have both retired from the industry for about a year and are STILL on top, talk about making an impact on the industry.