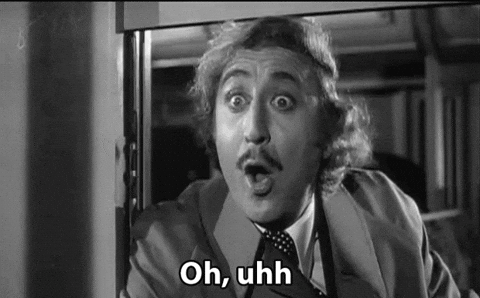 Millions of cannibal crabs shut down roads in Australia as they migrate towards ocean https://t.co/AdliUjFiPy pic.twitter.com/lWetRSLFAN

— New York Post (@nypost) November 17, 2021
2020 unleashes on humanity with COVID, murder hornets, wildfires in BC, floods and social unrest.It only makes sense that 2021 would see that pot and raise them with a plague of crabs.
Fucking CANNIBAL crabs. Fucking crabs that eat other crab and probably human beings.
Source Sun Australia- This is the jaw-dropping moment a "biblical plague" of 50 million crabs head to the ocean to breed.

The swarm of cannibalistic critters shut down roads from the jungle to the coast on Christmas Island off Western Australia.

Unbelievable footage shows the bright-red creatures descending on townships in what is considered one of the greatest animal migrations on the planet. …

The crabs generally eat leaves, fruits, flowers and seeds but have a dark side that sees them eat their young.

The crabs' cannibal side comes out when babies returning from their first ocean migration are feasted on by adults as part of their diet.

Their journey takes them through residential areas and tourist hotspots through the winter months.

The animals also turned up at the door of an office block, the organization reported.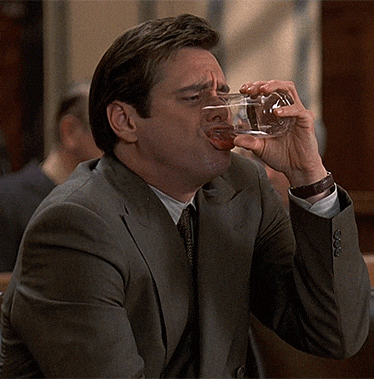 Seriously, WTF. If there was any doubt left that we have angered our sky daddy, this should put an end to it. Someone grab Noah and make the Arc, the end times are coming. This just supports my theory that I am so happy I live in Canada where Cannibal Crabs don't exist.