And isn't he just the cutest!
The owner found him abandoned and took him to the vet immediately just to make sure that wasn't a second dick.  That would prove WAY more problematic than a second tail.
I've heard of women with two vagina's but never a man with two penises btw.  Seems unfair.
Anyway, Narwhal here has so much love in those eyes I would adopt him even with the horntail.  I'd 100% have it removed though.  These people are considering it but might not, just to see how other dogs interact with him which sets a terrible example.  Can you imagine doing the same thing with your child?
"Mom, why didn't you have my cleft palate fixed?"

"Well honey, we wanted to see how other kids treated you and how it would affect you growing up."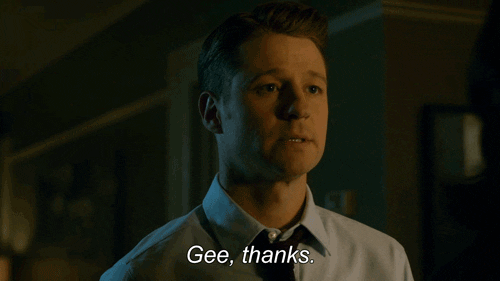 Please get that thing cut off.  If breeders can clip a Doberman Pinscher's ears and tail, you can do that little guy a favor and give him a life free of other male dogs humping his face for life.
Follow my little man here.  He just started his own twitter account.
So today has been a long day! Thanks everyone for the support we really appreciate it @MacThePitbull is a amazing journey that everyone should take part in see you tomorrow pic.twitter.com/AsJUM7yRpB

— narwhalsjernoey 🦄🐶 (@narwhalsjourney) November 14, 2019