EVERYONE has a podcast, right? That's the saying at least. I mean there is no more further proof than me; a 45 your old traveling ginger who reviews coffee around the world and turned it into a show. If I can do it ANYONE can. Or can they?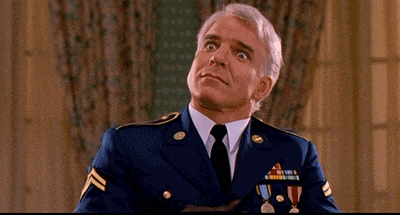 Three years ago I started the Brenton On Tour Podcast, joined this very network, and documented my travels in audio form. In my brain, I was going to take this all the way, dive into the coffee culture, own the coffee podcast market, and help launch this network to great heights! Let me repeat that, I WAS GOING TO!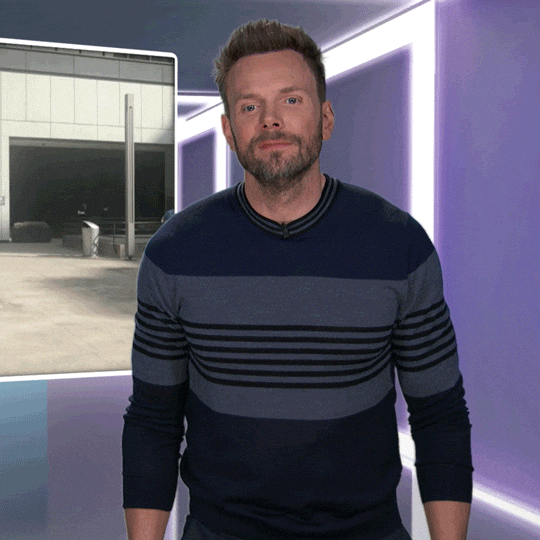 Then reality set in. How did you say? Well, no one has a clue who I am. It's as simple as that. Just because I joined the biggest podcast network in Canada was I really naive enough to think it would blast me to the moon based on its reputation alone? Turns out the answer to that is, Not really?
I mean I was certainly excited to get the opportunity to come aboard and instantly filled my head with grand plans to have a show that Dean and the team would be super excited to have, market the shit out of it and be able to say, "Hey look at what we did for the ginger". There has been no shortage of positive feedback from the team and it certainly has been the fuel to keep this going, but there have been lessons along the way, and here are a few: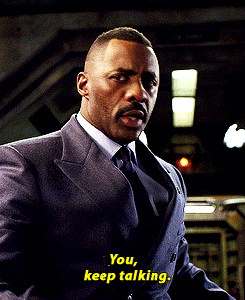 Good Audio
Nothing will sink your show faster than terrible audio. I mean we all start out with an idea and today's technology allows you to basically record into your phone and voila you have a show right? Not so fast! Have a listen to my first show HERE and tell me if phone audio is the way to go? Sure there is an ad in there, but that's the NEW technology called dynamic ad insertion that didn't exist for me 3 years ago!
2.  A Show Plan
What's that? Well, my initial idea was to talk about all things coffee. I'll interview everyone involved in coffee, dumb it down so I can learn as I go with the listener, and throw some musicians in along the way. Seems simple enough right?
The problem? After 10 episodes did I really want to spend the rest of my podcast career only talking about coffee? Turns out the answer was a resounding NO!
Not that the idea to me was bad, but the implementation was off and confusing to some. Sure, I was enjoying it, but the coffee assholes, snobs, and the like came for me hard by not being authentic enough. I mean the show wasn't for them anyway but it got me thinking that to truly market this thing, I likely needed to have an all-encompassing show idea that may cross over to everyone? My advice here, unless you are product or news-specific, try to design your show out that can cross over to almost every kind of interest so your guests can share to their followers, gain new followers out of it, and help you with the marketing without confusing THEIR listener base.
Marketing 101
Where to begin here? I've only been up and running three years and in that time witnessed Instagram algorithms destroyed, the rise of Tik Tok in its place, You Tube recognized as the second most used search platform for podcasts behind Google, the demise of Facebook as anything relevant or useful amongst anyone under 40, then Zoom to record your show, the arrival of Restream and Streamyard to replace Zoom for podcasts and Spotify entering the podcast space with 100 million dollar deals for UFC announcers who used to make people eat bugs for money. Got all that? It will make your head spin and every single one of them are crucial to your success. How? Glad you asked.
Marketing 102
Design your artwork. What kind?  Well, it generally has to pop but be sized for every single platform and you should use CANVA for that. Then you have to record a show and decide which platform to announce it on first. Wait, "Can't I put them on all at once?" Sure, who is going to do it? You? Better carve out an hour to post and write Script and add hashtags and be sure to tag everyone who you think will listen. But, "The guest isn't promoting it?" Yep, welcome to the world of Podcasting. Remember when I said EVERYONE has a podcast? Well, your guest has probably been on them all and is tired of promoting your shit so, you better make the content good!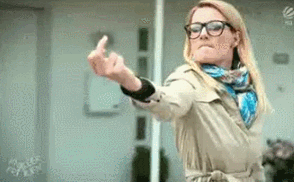 Video, Video, Video
It's all about micro-content more than ever now and the easiest way to get there is with video. I mean YouTube is the second most used search engine in the world and what is it mostly known for? There are a variety of ways that you can do this. I and 90% of the Dean Blundell network are using a fantastic program called RESTREAM. In essence, you record both audio and video of your show that includes graphics and allows you to reduce a substantial amount of post-production. There are others like Streamyard, Squadcast, Ecamm, and Zoom (doesn't include graphics but you get video and audio) as well. As you make your way through this you will want to reduce your post-work for sure so those programs mentioned above will greatly help with that. For me, I download the video onto my phone, upload it to a program called CAP CUT, and whammo, any length of content for any platform I want. Plus, our friends over at DMNTN will help you bang out hundreds of pieces of content by simply uploading your video, an intro, an outro, and off you go.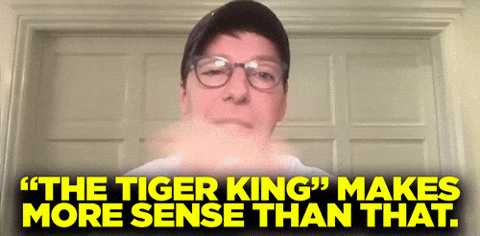 Got all that? It's a daunting task for sure, but well worth the journey. I touched on all of it with Podcast Master Matt Cundill (Sound Off Podcast Network) on a recent episode. Who knows, this might have all changed by the time I have written all of this. Hopefully, this helps a bit and you can create an awesome show and join a massive podcast network? We may know a guy? Good Luck!