It was for me three years ago. It was for sure one of the toughest decisions I've ever had to make. My friend Jameson and I were very close friends, if not best friends.
I have a relatively high-stress job but also one that allows me to travel the world, meet amazing people, get invited to open bar functions in random castles, be surrounded by rock stars and all sorts of famous people.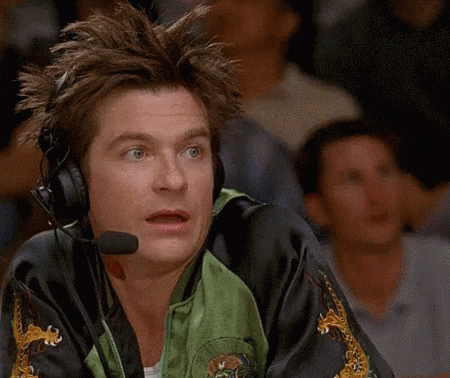 Put it all together into one melting pot and you have the ultimate recipe for stress release; the bottle! Now, don't get me wrong, I wasn't doing the drinking version of the wake and bake and starting my day with two doubles to open the blinds. I was more in the "It's been a 16 hour day and that double is going to taste sweet" mode, coupled with "And oh look at that, we have two days off coming up! The ironic part is that I was also in pretty good shape with a solid gym and cardio sked to balance it. Is that what's called "Guilt Workouts?" You know you feel like an ass for putting yourself through the double Jameson parade so you need to double down on the gym to justify it?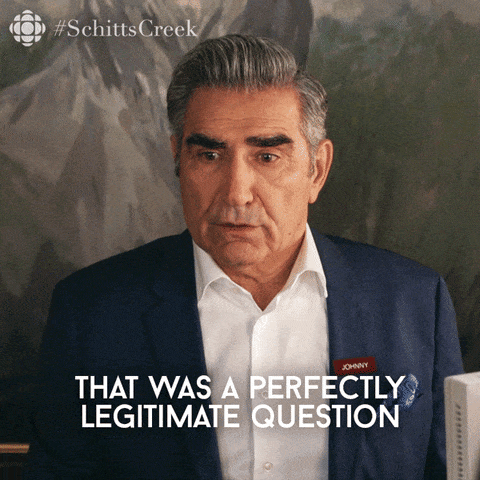 I'd even argue that it wasn't "that big of a deal." I never drank at work, rarely got wasted, had my "dose" or "mix" down perfectly so I could function on 3 hours of sleep if needed (unfortunately it comes with the job as we often load-out, drive to the next town, load-in and do the 16 hours all over again on back to back nights) and picked my spots and times where I actually indulged instead of "needing it".
This last statement also sounds like someone who was a functioning alcoholic or what you say to your friends and family when trying to make sense of it all. Either way, I knew I was trending towards danger and needed to address it.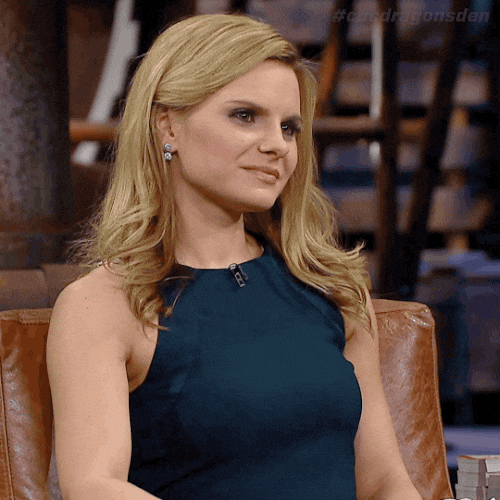 So, on New Year's Eve, December 2018 I decided to have my last drink, or was it 6; who knows? I had no clue how to attack this. I chatted with a few people who had also gone through it and set off to try and tackle this thing. They say (you know..THEY) that you need to get through the first 100 days. In those first 100 days, you are presented with all kinds of emotions that will challenge you and if you can meet them head-on and not cave, it's the first step to getting through it.
I set out to tackle 30 days first. Tons of people do the internet fads of not drinking in November or January but I find those months are conveniently set up to help you justify drinking more in December (prove me wrong). The first 30 came and went and then it was time to tackle my birthday month in February. Not an easy task for someone who actually celebrates being alive on the day he was born.
So, I'm back on tour and walking through Heathrow airport in London. I find this book called the "Sober Diaries" written by a mom named Clare Pooley. What an amazing discovery. This woman had started an anonymous blog called "Mummy was a secret drinker" which documented her journey into sobriety. It gained millions of followers and when it was revealed who she was, Clare turned it into this best-selling book! This book is amazing, documenting her journey from Day One. The best part is, you can follow along with your journey, and the stories along the way may just echo yours.
At around day 50 I reach out to Clare through Twitter to let her know I found the book and it's been a huge help. Not thinking anything of it, I go about my life and hope to get through this as best I can. Then, Clare messages me back, follows me on Twitter, and sends a super encouraging message. It was as simple as that. At this point in the journey, I sort of felt alone in it. I certainly didn't want to burden my friends and family with it as most of them never believed I needed to stop to begin with. Having a best-selling author acknowledge your journey and offer support, in essence, was just what the doctor ordered for me. I felt like I had a personal connection with a rockstar that legitimately cared about this path I was taking.
I'd like to say here that for the record that I've had loads of support from family and friends since the beginning and it was my own paranoia that led me to believe I was burdening anyone. Don't do that, Reach out, ask for help, or at least make the people you care about aware of this path you have chosen. I think in the end people think they will get laughed at made fun of or no one will take them seriously. My experience is that they all care even if they don't understand.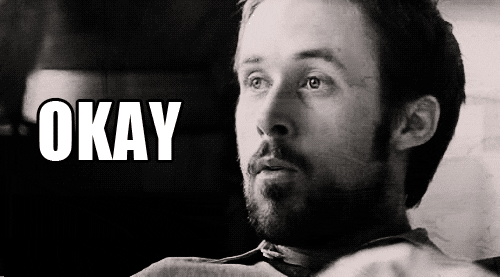 I get asked a lot about the journey and if I ever caved? I was close. Around day 250 I was in Cork, Ireland on what is known to the locals as "Whiskey Alley" (I'll let you imagine what that might entail) and was having a day for sure. I went through all of the standard checklist items like:
"It's been 250 days, I can have a drink right?"
"I never REALLY had a problem anyway and I'm having a bad day, I for sure can handle a drink".
"Do I really want to burn these 250 days and start over?"
Well, the answer to that last one was indeed a no. I found those urges came in 10 min increments and were best fixed with a walk, run, swim, or the gym. It turns out that right around day 250, Clare caved after a long drive to Scotland and wrote all about it in the book, I was glued to how she handled it and the biggest takeaway was she felt like shit, was miserable for wasting the days she had already accumulated and didn't feel any better for it. That was enough for me. That little 10 min read was the moment that saved my journey and I never looked back. I quickly reached out to Clare to thank her for documenting it. I explained how it saved my journey, that I was coming to London soon, and would she be interested in meeting for a hello? Turns out Clare Pooley is all class, expressed her support, agreed to meet, and even come on my show.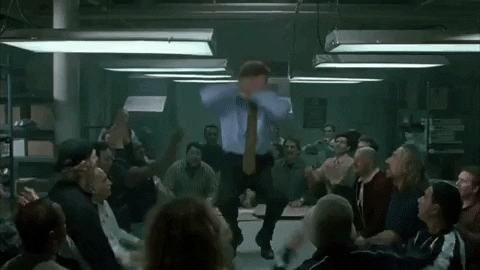 So, arrive Clare did. We had an amazing chat about her journey and I never looked back. Since then we have stayed in touch and she's been super supportive. I've expanded my pool of sober people which includes our fearless leader Dean Blundell (who is one of the smartest in the land) and the more I tour, the more I find people on the same path as me. It for sure has gotten easier and I would deem myself over the hump. I don't miss it now, I rarely think about it, I feel way better mentally and physically.
If YOU are on the fence about what to do, I'll always recommend giving it a try to see if you can function without it. Here are some resources for you to try:
Quality Addiction Care Guide for Canada
Please check out my chat with Clare below:
I highly recommend reading Clare Pooley's book here:
https://www.goodreads.com/book/show/36301974-the-sober-diaries
If you look at us as being given 5000 drinks in life when we are born and then have to apply to get the next 1000, after reviewing how you consumed the first 5000 would you apply? If you don't start drinking until 18,19 or 21 (once it's legal-which 90% of us don't do BTW), and carve out a 20-year drinking career, it means you can have 4 drinks a week on average for 20 years. According to all the stats, that's too much. So, this technically means you need to consume less (2-3 per week) to stretch those 5000 drinks. I did the math in 2018. I likely had 1000 drinks. That's an average of 2 a day (how many of you have at least 2 beers/glasses of wine a day) plus a little more on the weekends. Not hard to blow through those 5000 drink tickets, is it? It was a scary stat to me and helped me make the choice. As I said it's not for everyone to decide. How many drink tickets do you have left in life? Maybe that will help you make the decision.