Calgary Flames coach Bill Peters is a dead man walking.  A source told us today 'It's over.  They're just figuring out contractual stuff but Billy is gone'.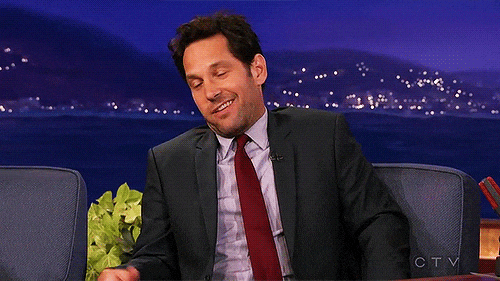 Martin Gelinas and Craig Conroy handled coaching duties in a win against the Sabres last night and Bill has "left the Flames" according to FLames insider Eric Francis.  According to everyone else, the 54-year-old racist abusive asshole isn't coming back.
Yesterday Peters sent a letter to Flames GM Brad Treliving apologizing for something to no one for something general making the Three Hills, AB native's apology statement total horseshit.
Let's break this down:
1 "..Sincere apology to you and the Calgary Flames organization for offensive language…a decade ago??
Are you kidding me?  You didn't use 'offensive' language.  You used the N-word multiple times in front of a black player which is racist language making you a racist.  Nice work sliding 'a decade ago' into the letter too.  To Bill, that matters.  To a black man who's career and confidence Bill destroyed, it doesn't.  Unfortunately for old white fucks like Bill, there's no best before date for abuse.  Bummer.
2.  'The Statement was made in a moment of frustration"
Hot tip: Bill peters is triggered by 'N***** Shit'.  Interesting that no one really knows what that N***** shit was but we now know N***** Shit frustrates Bill, which isn't conducive to coaching black people.
3. "I have regretted the incident since it happened"
AAAHHHH good.  I'm assuming Bill's  'I got caught' apology wouldn't really be happening he was truly sorry at the moment to Akim Aliu otherwise Akim wouldn't have spilled the racist tea.
"I meant no disrespect and wasn't directed at anyone in particular?"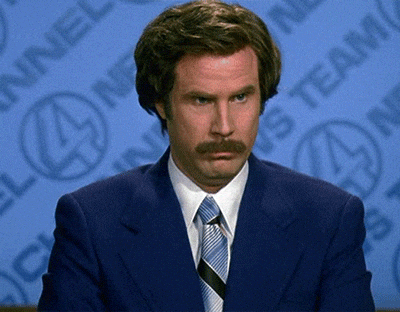 The only black guy on your team is playing his selection of music in the dressing room ad you you meant no disrespect and didn't direct it at him?  That's the best.
5. "I appreciate the thorough review…Blah blah, fucking blah."
No, you don't, Bill.  The investigation he seems so excited about here ruined his professional reputation and life.  No matter what he said the last thing Bill feels is an appreciation for the process uncovering the abuse players have suffered playing for him over the years.
Don't buy the extremely white 'woes me' angel food cake Bill Peters is selling here and don't feel sorry for him.
This letter was all the confirmation you need to actively hate Bill as he fades into the abyss of abusers who used their power to abuse another human being.