What's up Doc?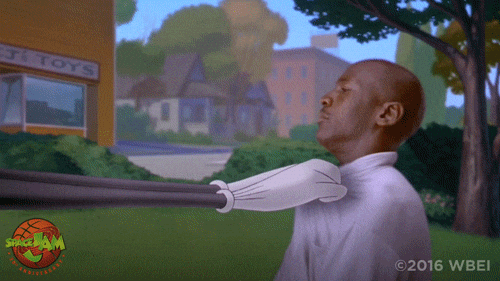 Bunny boners that's what.
Does your pet rabbit have a libido like Hugh Hefner?
Be the ultimate wing-man for your bunny-bro and set him up with a sex doll like the one seen in this first-hand solo bunny masturbation video shot by yours truly.
You might have noticed that the sex doll is literally a raccoon's butt so I guess this lends a tinge of inter-species erotica to the video.  The best part about this sex-toy is it's practicality.  It's a butter-face – because everything is there but her face.
Which let's face it, in doggy position, is an unnecessary element anyways since it's usually pressed down into the mattress biting the sheets.  Unless Bun Bun likes to watch himself at work in the mirror.
This is definitely the strangest post I've ever done.
But I'm OK with it because "randy rabbits" need representation too.
Happy Hump-day everyone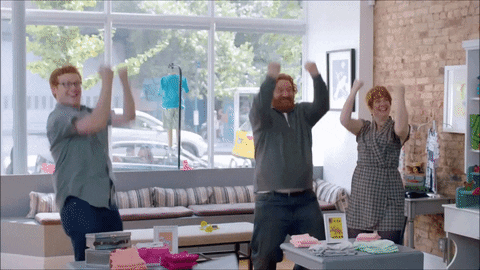 -Gonzo