I'm thinking, child abuse.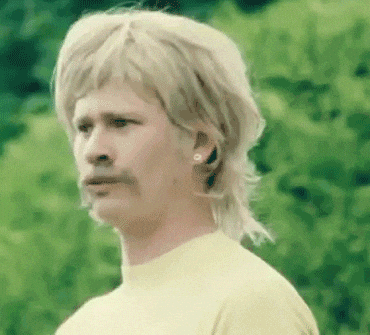 This comes to us from North Korea.  At least that's the only logical place something like this comes from.
I thought helicoptering the kid was a bit much until he gave the 6-year-old CTE.
I'm fairly old school but this guy shouldn't be teaching kids Karate.