"BARBARA!!!!  I know the screens not frozen cuz the chains are still moving!!"
"You're a slut just like your mother!!!"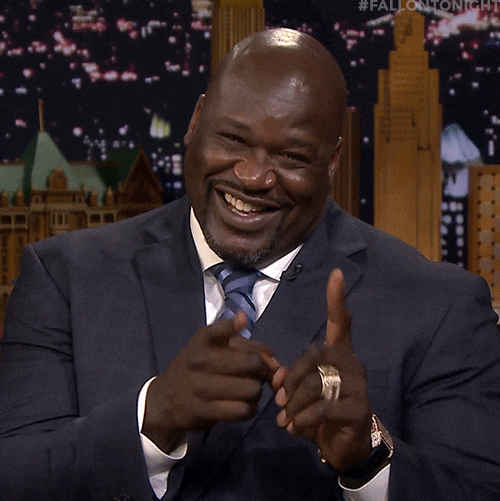 'Slut' is one of those unspoken old throwaways we used to use all the time.  It's not one I like to drop and if I do it's used as sarcasm.  I called my friend Barry a slut at a poker party once for whoring out his fencing company business cards to 8 guys about a month ago.  It doesn't mean I think he sleeps around.
For a dad to call his daughter AND wife that means that is one horny family.
I feel like video this is the modern-day version of not hanging completely up on a call from your wife while your golfing with the fella's and she 'accidentally' didn't hang up and hears you bitch about how much you hate her and how you're banging the sales chick at the office.
If he didn't see her name on the FT call would he have pulled over for a wank? The fruit doesn't fall far from the slut tree and he likes her mom for a reason, right?
Thanksgiving was probably awkward AF.