This guy.
Harvey Weinstein is finally on trial for raping one woman and sexually assaulting another in NY and he arrived with his sweet new ride complete with your grandma's tennis balls.
Weinstein has assaulted or raped dozens and dozens of innocent women and attempted to assault hundreds more and I don't have a morsel of sympathy for this barely functional bag of milk.
He lost the right to have anyone give a shit about his life the second he put his greasy hands on the first female he touched without permission and the karmic repercussions are orgasmic to me.
WATCH: Harvey Weinstein arrives for a bail hearing at a New York court Wednesday using a walker; the disgraced Hollywood producer's bail was increased to $5 million over allegations he violated bail conditions by mishandling his electronic ankle monitor https://t.co/PqLXyRbhEp pic.twitter.com/pZrukTtOPw

— CBS Evening News (@CBSEveningNews) December 11, 2019
In this clip, someone asks Pervy Weinstein how he's doing and It's incredible how much joy I got from hearing him say "Not so good!"
"Not so good": Harvey Weinstein arrives for Day 1 of his criminal trial using a walker. He told reporters his back is still recovering after surgery. Judge will do housekeeping matters before adjourning for jury selection tomorrow. @PIX11News pic.twitter.com/WNOT8vCC5m

— Anthony DiLorenzo (@ADiLorenzoTV) January 6, 2020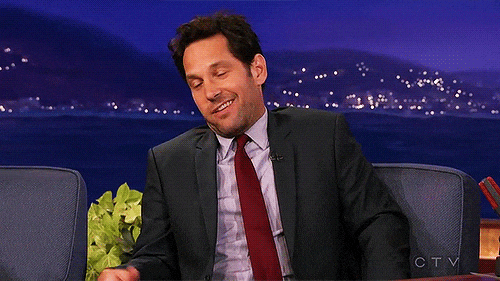 You earn what you give and Harv would be well served to apply that adage at whatever correctional facility he lives out his miserable last days in.  Might help him relax.
Women aren't objects.  Remember that.