When you started your career journey did you set goals for yourself? Did you have an overall plan to achieve massive success or greatness or were you content with punching the clock, fishing on the weekends, and spending time with the family? Is there a difference between the two?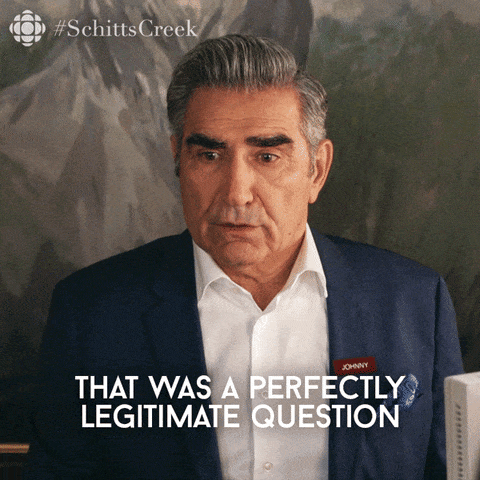 I myself started the journey to try and "Make It" after hearing and watching the Freddie Mercury tribute concert from Wembley Stadium in London and was determined to work and do a show there!
Fast forward many moons and shows and I ended up doing just that! (Well the new Wembley)
The question is, Did I "Make It?" The jury is out. Everyone has their version and their definition of the term. Some would say having a healthy family and a plethora of friends to lean on would be deemed "Making It"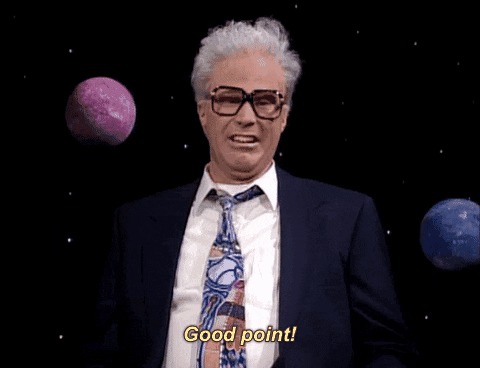 We are all presented with options when growing up and the kids nowadays will have more options than ever. Hell, most kids can have One hundred grand in the bank before they are 25 just by being smart enough to go viral on TIK TOK, Youtube, or even a Podcast. However, I think it's healthy to set goals and I certainly did. The question I get asked all the time is how I "Do what I Do?" and I'm happy to try to explain.
You will just have to tune in weekly to get those details but in the meantime, I've started a series that will start to ask the question; How do you define "Making It?"
In Part 2 I have Chad Guy (Production Manager for KISS) and Dave Fortune (Production Manager/Tour Director /Site Coordinator for Taylor Swift/Ed Sheeran, ACDC) on to tell their tale and definition of "Making It".
I'm curious as to what YOUR definition of "Making It" is? Are you still trying? Do you have new goals? Does it matter? As I said…the Jury is out!