Do you have a favorite? Maybe it's not the movie version at all and you love the 60's cartoon that we all loved?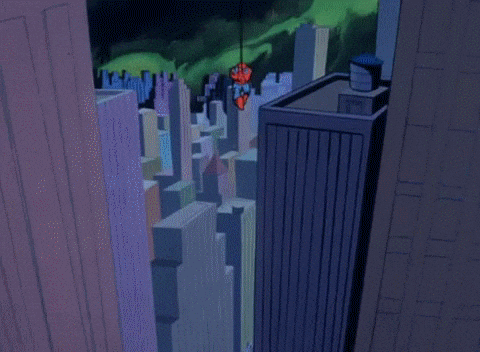 I always default to the expert Chris Machete who has the largest collection of Spider-Man stuff I've ever seen and can go toe to toe with anyone on this subject (kinda like me with 80's hairbands). So, we decided to break it all down on this week's episode of the Kids on The Escalator Podcast!
Also, Chris breaks out some gem's from his massive comic book collection, and we Deep Dive into the new Spider-man Movie trailer!
Be sure to visit our new WEBSITE and leave us a voicemail with your thoughts? We will add you to the show next week with your favorites.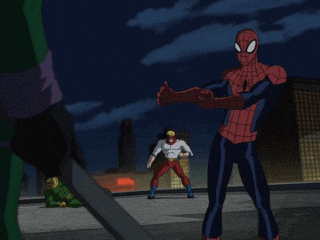 Check out the Kids on the Escalator Podcast Mondays on the Dean Blundell network.