"Woke" Culture, Outrage Culture, whatever it is you call it, it has been the source of news headlines for quite some time.
Whether its "public" outcries for apologies due to statements made, or demands for resignations and disappearances of public figures for transgressions made in their personal lives, the knights of political correctness (PC) have unleashed its battalion of woke warriors upon society as a whole.
In some instances, it was necessary – like protecting women from sexual harassment in the workplace, or in advocating for the cessation of homophobic or racially – based biases. However, the outrage army is now shouting their battle-cry at a sovereign kingdom which exists outside of the rules of socially acceptable speech and behavior – Comedy.
If you're a fan of comedy like I am, you've heard comedians confess how difficult it has become to write and tell jokes due to PC culture.  Comedians have been heckled by easily offended audiences, asked to leave the stage at universities, and lashed out at online.
For most of us, it goes without saying that something said with the intention of making one laugh is accepted as a joke, or at least, an attempt at a joke.  Even If the joker bombs miserably, we don't string them up for being a vessel of hate speech.
By the way, as much as it sucks, hate speech IS free speech.  Just like there are light and darkness, positive and negative, Pearl Jam and Nickelback, there is a dualistic nature to everything and hate speech is the shitty part of freedom of speech.  Hate speech is the clean up after the party, the comedown after the high, the rash on your junk after the incredibly intense orgasm one only gets from unprotected sexual encounters with strangers which you thought was a great idea while still high.
But enough about that.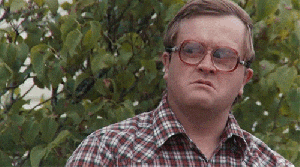 Comedians are the MI6 agents of society – they have a license to kill.  Kill us with laughter by any means necessary. No topic is untouchable, and in fact, the grimmer the subject the better.  If you can make light of the darkest subject matter to the point where you have us laughing then you are a skilled comic.
Whether it's Jim Jeffries telling rape jokes or Anthony Jeselnyck making fun of aborted fetuses it MUST continue.  Dave Chappelle and Joe Rogan make jokes about trans – people.  Bill Burr makes jokes about black people and women; dozens of black comedians make fun of white people.  Filmmaker Larry Charles has a series on Netflix where he travels to the most dangerous places in the world interviewing comedians from the region – comedians who risk assassination for making fun of the ruling political party.
Laughing at our own struggles is the very human way in which we cope with our suffering and PC culture is trying to take that away from us.
WE MUST STAND OUR GROUND!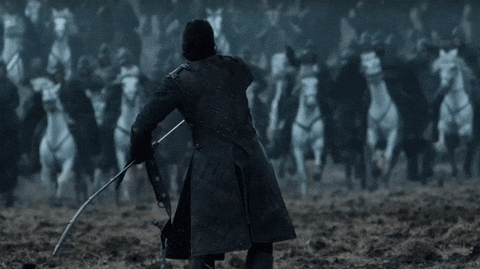 The world of comedy is no realm for the outrage (fake or real) of the PC army.  Inclusiveness is important.  Our coat of arms reads:  "The right to make fun of EVERYONE so that EVERYONE is included in the joke."  Let's continue to laugh with each other by laughing at each other.